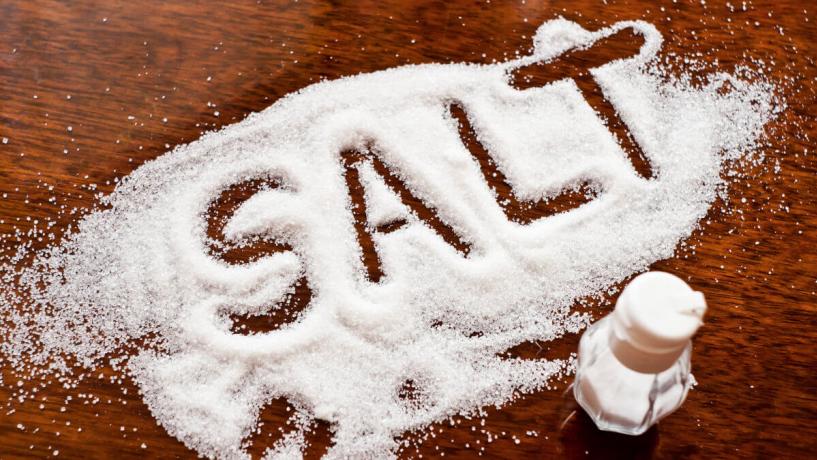 December 18, 2012
By now, we are all familiar with the dangers associated with excessive salt intake. High salt and sodium consumption have been officially linked to such serious conditions as high blood pressure, heart disease, and stroke.
Nevertheless, the average Australian citizen consumes on average perhaps 9 grams of salt per day. The Australian Heart Foundation recommends not exceeding 6 grams a day for healthy individuals and 4 grams for those who are already known to have heart disease or issues with high blood pressure.
The National Heart Foundation of Australia has recently determined that literally thousands of Australian lives could be saved if each and every person cut back on their consumption of salt by a mere 3 grams per day – to the tune of 6,000 lives, to be more specific.
As for the issue surrounding the high incidence of salt-related health issues, it is thought to be connected to a lack of understanding of where their salt intake is really coming from. It's not just something that you shake onto your foods as an added seasoning. It's also found to large degrees in processed foods such as dips, crisps, chips, fast food, and processed convenience foods. While most people realise these foods aren't healthful to consume, they are unaware of just how much salt is in them.
Health officials have been working hard to reduce the amount of salt that goes into Aussie food to the tune of almost 1000 tons a year. However, even these colossal efforts aren't enough.
"While the Dialogue has made a good start, increased funding is desperately needed to really super-charge the food reformulation agenda by introducing targets for more food categories more quickly and supporting that work with public education campaigns," says Dr. Robert Grenfell, clinical issues director at the Australian Heart Foundation.