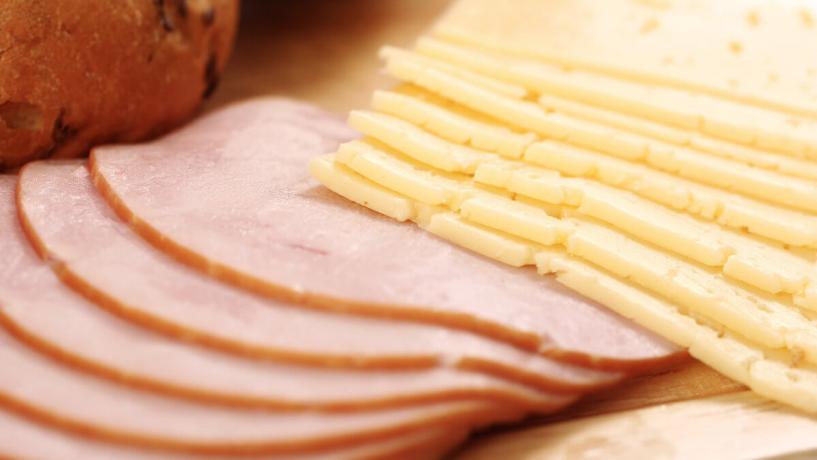 October 14, 2012
It's been recently announced by chief health officer Dr. Andrew Pengilly that a recall has been issued on Prager Leg Ham. Prager Leg Ham is carried at all Mike's Meats retails stores, as well as a number of other butcher outlets in the area. It is produced by Mike's Meats Limited.
The recall is due to evidence of a listeria outbreak having stemmed from certain batch numbers of the hams. The details can be found at the ACCC website. While the recall is completely voluntary in nature and was put in place as a precautionary action to prevent further spread of the outbreak. The general public has been asked to cease use of any affected product they may have in their home and dispose of it as soon as possible.
Listeriosis is the condition that results from infection with the listeria organism. Most people in good health don't actually develop listeriosis. However, those with immune disorders or who fall into high-risk categories can become deathly ill and suffer lasting health problems due to listeria infection. Those at high risk include elderly people, young children five years of age or younger, and expectant mothers. Often, effective treatment of such individuals involves hospitalization and a course of antibiotics.
Some foods are considered to be at a particularly high risk for carrying listeria bacteria, especially during the summer months. These foods include soft cheese made from unpasteurized milk, seafood (both raw and smoked), pate, salads (especially those that are prepared like coleslaw or macaroni salad), and other ready to eat foods such as sandwiches.
If you believe that you or a family member may be ill due to listeria infection – especially if the person in question falls into a high-risk category – then you are encouraged to consult your general practitioner for advice as soon as possible.