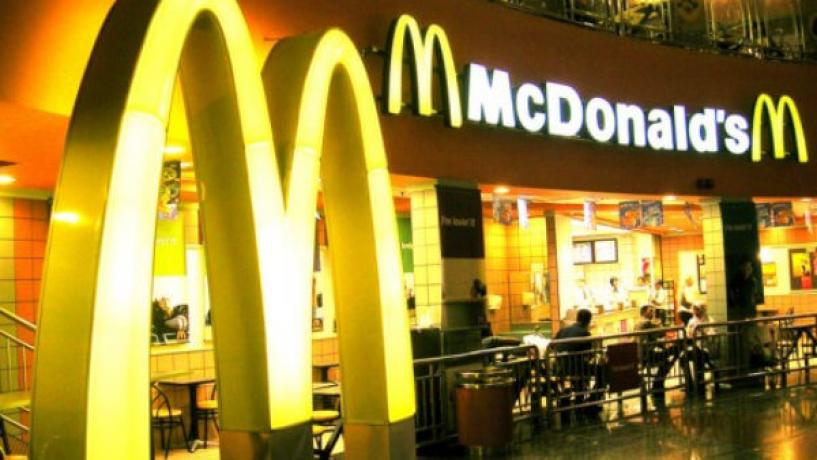 September 10, 2015
McDonald's stores throughout Australia are being forced to take down all of their new menu boards after it was discovered they are in breach of fast food labelling laws.
The current digital displays do not show the kilojoule information for each menu item, which is a requirement for all fast food businesses under the NSW Food Authority fast food labelling laws. According to these laws, all items listed on a fast food menu are required to have the number of kilojoules printed in the same size as the price.
"In consultation with the NSW Food Authority we have proactively made some edits to our new digital menu boards to enable additional comparison between products," said McDonald's spokesman Chris Grant.

"We are fully supportive of kilojoule labelling as a way to provide our customers with information to help them make informed choices."
More Criticism for McDonalds' Advertising
McDonald's were initially criticised about the menu boards when they first began rolling out to 700 stores across Australia.
According to Fairfax Media, the new animated menus keep customers waiting for up to one minute before providing them with any information relating to the number of kilojoules in an item. Then once the information does appear, it lasts on the screen for just seven seconds.
"Our customers provided us with clear feedback that our old static menu boards were cluttered and difficult to read," Grant explains as one of the reasons behind the menu change.
Breaching the NSW Food Authority's food labelling laws can cost businesses fines of up to AUD $275,000, although in this instance McDonald's have reportedly not been issued any penalty.
"The NSW Food Authority employs an escalated enforcement policy wherein the first instance, where there is no public health or safety risk, it works with business to drive compliance," said a spokeswoman for the NSW Food Authority when asked about a potential fine.
Despite having the new digital menus up for just over two months, the fast food giant has promised to have them amended in all 700 stores by the end of the month so that they obey the fast food labelling laws.