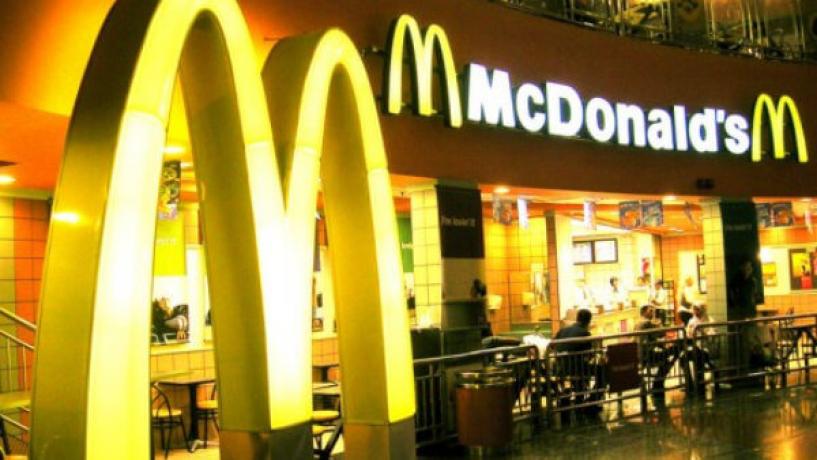 August 13, 2014
Following a food safety scare in China, the CEO of the world's biggest fast-food corporation, McDonalds, definitely isn't lovin' the backlash that his company has been getting from the media lately.
For the majority of his two years in charge, Don Thompson has been struggling to improve sales in Europe and the United States. Now, he's facing devastation following the headlines in late July, detailing a recent food safety scare in China.
The popular burger franchise was ensnared by the latest China food safety scandal after a television exposes in late July revealed workers at Shanghai Husi Food Co Ltd mishandling meat. The factory, owned by OSI Group LLC, was a major supplier to the McDonalds chain. When the story emerged, the business in China had just begun regaining sales after a bird flu outbreak and safety scare had demolished them in 2013.
The Impact of the Scandal in China
The world's biggest burger chain has announced that the food safety scare has had a 'significant negative impact' upon their restaurants in China, with about 2,000 restaurants unable to serve meat to customers. The company pulled meat items from its menus temporarily after the latest food scare left many feeling that the food was unsafe for consumption. Even executives from the struggling Japanese end of the chain were pushed to find alternate supply options for their meat, reducing sales by at least 20%.
An investment research firm, Hedgeye risk management, announced that McDonalds were now 'under siege on three continents'.
The Future of McDonalds
It would seem that the popularity of the brand name and the fame of the McDonalds restaurants around the world only assist in fuelling the media storm. In the past, similar upheavals have been present regarding food powerhouses such as Coca-Cola and Walmart, although McDonalds currently appears to be experiencing particularly hard times. Howard Penney, restaurant analyst from Hedgeye said of the restaurant chain: "It's an easy target."
Investors and analysts have suggested that although the latest string of events regarding food safety problems poses manageable problems to McDonald's profit margins, they are problematic at a time when the company is struggling, with MCD shares down by 0.7%.
McDonalds is experiencing an era of intense competition from fast food restaurants around the world, with changing customer preferences constantly emerging. The additions of items such as smoothies and wraps to their menus in an attempt to boost sales and broaden McDonalds audience has recently had a slow-down effect on service, which could be detrimental to the brand's profits.