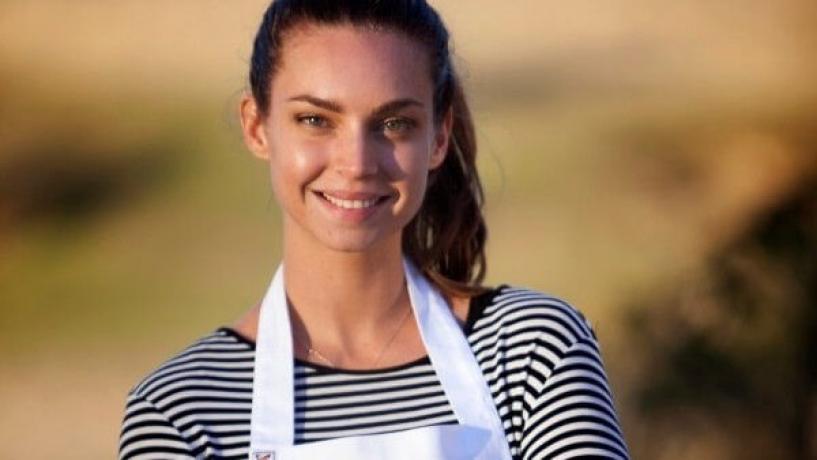 June 14, 2014
This week saw Masterchef contestant, Sarah Todd, eliminated after serving raw chicken to the judges. Sarah, a model from Queensland, was one of the hot favourites to win the series.
The dish in question was a chicken roulade stuffed with apples and mushrooms, but the raw chicken meant the dish couldn't even be tested by judges Matt Preston, George Calombaris and Gary Mehigan.
In an interview, Sarah confirmed that she knew that there may be an issue with the chicken. "I knew", she said, "that it had to get to 58 degrees, and it only got 53 before I put it in the pan. It was just under. I don't know, I was hoping and praying. But at the end of the cook, I was like, 'It's not cooked.' You never know what happens. Maybe it'll get across the line. But I had a feeling it might be undercooked".
We're sure that she knows that the chicken eventually needed to reach at least 75°C though, and that meat juices needed to be running clear. For more information on avoiding this food safety blunder, the Australian Chicken Meat Federation (ACMF) Inc has a comprehensive fact sheet on storing, cooking and preparing chicken.
The Masterchef elimination doesn't signal the end of the Sarah's cooking career. Her new blog is already starting to fill up with Australian-Indian recipes, and the model and amateur chef is already making plans to open an Indian-themed restaurant. She knows there's hard work ahead though. "Ultimately I'd love to have my own restaurant, Indian-inspired," she said. "I just want to keep getting experience and growing, get into some restaurants and do the hard yards to get all the tools I need."
At AIFS, we think our Food Safety Supervisor course, which includes a whole lesson on cooking temperatures, could be a good start!