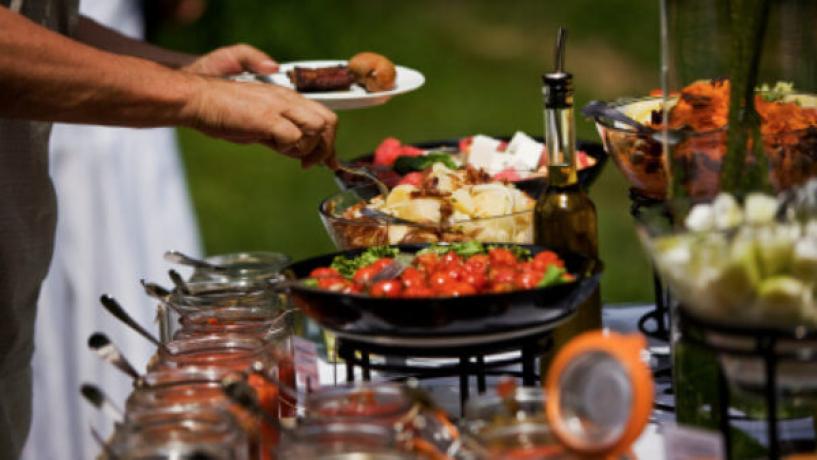 March 5, 2015
The food served at a conference held at the Brisbane Convention and Exhibition Centre last week has poisoned at least 164 principals according to recent news, with 22 victims hospitalised as a result.
Queensland Health has announced that they will be investigating this staggering food safety issue, but at this point, the cause of the poisoning is not certain.
The blood tests taken for one hospital-bound patient suggested salmonella poisoning, most frequently caused by the consumption of undercooked poultry, eggs, or meat. The conference, which was held between the dates of February the 26th and 27th, gathered principals and senior departmental officers from all Queensland state schools, resulting in a culmination of over 1200 delegates across the state.
The Scope of the Poisoning Problem
According to the president for the Queensland Teachers Union, Kevin Bates, the delegates suffered a number of severe symptoms after eating the food served at the conference, including "vomiting, nausea, and severe dehydration".
Among the foods served were cold smoked salmon, and prawns, leading one principal to question the food safety standards and handling practices of the convention centre, "Not a bain-marie in sight".
Investigating the Cause
The education department contacted Queensland Health officials on Sunday afternoon to complain about the number of people who had started to fall ill after the conference. According to Dr Sonya Bennett, the Communicable Diseases Director, the report states that approximately "100 staff across the state have exhibited gastroenteritis-like symptoms".
Because the outbreak is so recent, experts have yet to establish what caused the poisoning to take place, however, investigations into the food served at the conference are already underway. Health professionals have suggested that the cause of the illness could be viral, bacterial, "food-related, or transmitted person to person". Regardless, a spokesman from Education Queensland commented that the department would be working intimately with Queensland Health to uncover more information on the incident a matter of urgency.
In the Meantime
For now, everyone who attended the conference will be contacted to make sure that they are fully aware of the incident taking place. Doctors have urged anyone who did go to the conference to be conscious of whether they start suffering from symptoms, such as vomiting, nausea, diarrhoea, or headaches.
Although the Brisbane Convention and Exhibition Centre has not been returning calls, its website continues to boast "higher than 65% repeat business."