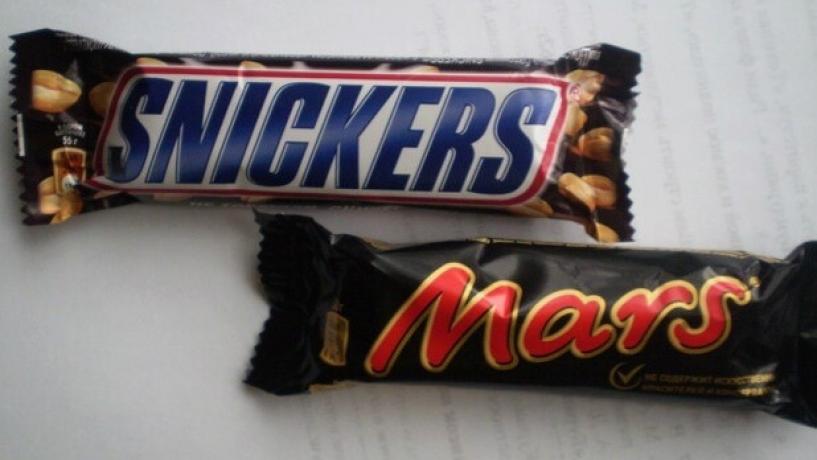 February 25, 2016
Chocoholics all over the country can take a collective sigh of relief after the news was released that the Mars chocolate bar recall won't affect Australia.
Mars has ordered an international recall of millions of products, including Milky Way minis, Celebrations, and Mars and Snickers bars after pieces of plastic were found in a German customer's Snickers.
The customer reportedly discovered the red plastic in a chocolate bar he bought at the beginning of January this year, leading to millions of Mars' products now being considered possibly unsafe.
Massive International Recall
To date, approximately 55 countries have been included in the recall, which covers products made at the company's Dutch factory. The company states that the plastic found in the chocolate had likely broken off the protective casing of one of the manufacturing machines.
While most affected countries are European, Asian countries such as Sri Lanka and Vietnam have also been included in the recall.
Mars Australia Issues Statement
The Australian branch of the chocolate giant recently issued a statement saying that currently, the recall was only precautionary.
"We are not aware at this stage of it affecting products brought into Australia by Mars Chocolate Australia and it does not affect any of the products made by us at our facility in Ballarat, Victoria," said the company.

"Mars products sold in Coles and Woolworths are not affected."
However, the company admitted that affected products could be in Australia if they were brought in by independent importers.