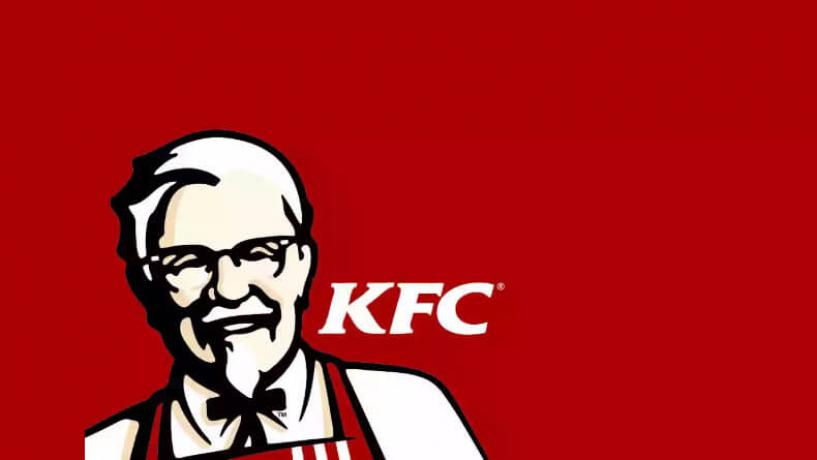 January 5, 2013
More than 22 million tonnes of material are sent to landfills each year, 31 percent of which comes from commercial and industrial enterprises according to a recent report.
A national recycling initiative - 'Do the Right Thing, Use the Right Bin' - has been set up to try and combat the problem and KFC is the first fast food service chain to sign up.
The move by KFC corresponded with National Recycling Week back in November last year and so far 59 KFC restaurants have been set up with recycling units, providing recycling opportunities for an estimated 30 million people each year.
The Australian Packaging Covenant (APC) is the leading industry body for consumer packaging in Australia. They claim that since they have been in operation recycling of consumer packaging has increased from 39% in 2003 to 63.1% in 2011. Stan Moore, CEO of APC, said, "The Australian Packaging Covenant is proud to be able to collaborate with industry, and facilitate this response to the community's desire to recycle and reduce littering".
Consideration about design, recovery and recycling of consumer packaging is encouraged for all members of the supply chain by APC, who believe that a holistic approach should be taken about packaging decisions.