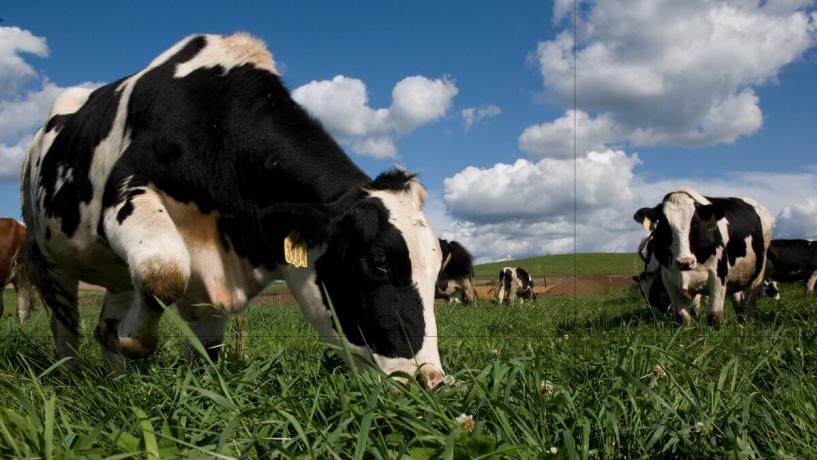 January 22, 2014
Dairy Food Safety Victoria, the independent regulator of Victoria's dairy industry, has appointed Jennifer McDonald as its new chief executive officer.Ms McDonald will help Dairy Food Safety Victoria ensure local dairy premises and their products meet national food safety guidelines. She steps into the role vacated by Catherine Hollywell, who elected to leave the position at the end of her three-year contract.
A Vast Experience in the Public Health and Community Service Sectors
The Dairy Food Safety Victoria board said it was impressed by Ms McDonald's vast experience in the public health and community service sectors. She began her food safety career as a food safety field manager for the Victorian Department of Human Services, where she was responsible for food regulation and the health of the state's consumers. During her tenure she represented Victoria on the national stage and liaised with agencies responsible for food safety in the state. Ms McDonald left this role to pursue a similar opportunity with the national government.
Ms McDonald returned to Victoria to work for the Victoria Department of Health, where she was responsible for regulatory policy for both private health services and practitioners. She says she is enthusiastic about the challenges that lay ahead for her at Dairy Food Safety Victoria.
Central Importance to Both Australian Consumers and Overseas Markets
"I am very much looking forward to being involved in the delivery of food safety services in such an important industry," she said in a press statement. "The central importance of food safety to not only consumers in Australia but also in access to overseas markets makes this a very exciting place to be."
Grant Davies, the chairman of Dairy Food Safety Victoria, said there will be "a seamless transition" when Ms McDonald steps into the new position at the end of January. He added that he's confident that Dairy Food Safety Victoria is "being transferred from one pair of safe hands to another."