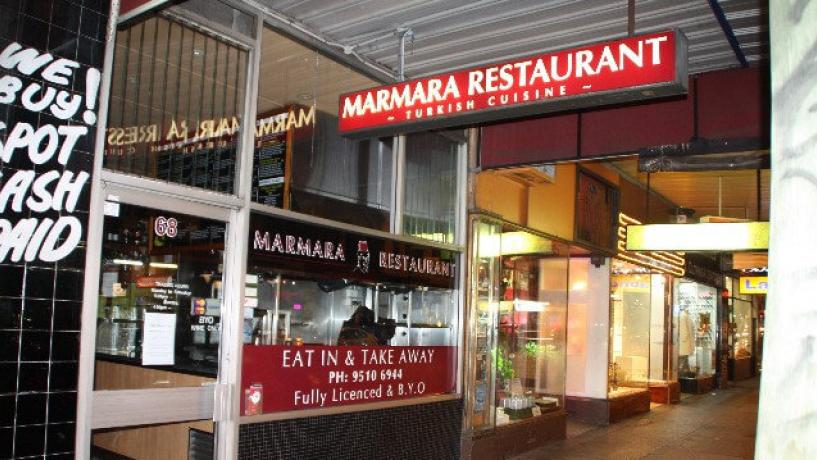 May 15, 2015
Five staff working at a Turkish restaurant in Qatar have each been handed fines, jail sentences and deportation orders after they were found guilty of causing food poisoning to approximately 20 customers.
The restaurant was accused of serving spoiled and unsafe food in October last year, which caused the customers to become ill with vomiting, nausea and diarrhoea.
A pregnant woman, who was one of the customers who suffered from the food poisoning, was allegedly rushed to hospital where she gave birth to her baby 2 months prematurely. Her husband and two other children also reportedly suffered food poisoning after eating stale food from the famous Marmara Istanbul restaurant in Bin Omran, Doha.
Jail Time, Fines and Deportation
The manager of the restaurant was fined $3,373 and sentenced to spend three months in jail while three other staff members were each fined $2,699 (AUD) and sentenced to one month in jail. During an inspection, it was found that another staff member did not hold the necessary health certificate and was subsequently fined $2,362 (AUD) and also sentenced to one month in jail.
As well as the staff members being sentenced to jail and fined, the Court of Environmental Misdemeanours also found that the restaurant itself was guilty of causing the food poisoning outbreak. It issued the Marmara Istanbul restaurant with $10,792 (AUD) in fines and ordered it closed for a further three months.
Unsatisfactory Health Inspection
The Ministry of Municipality and Urban Planning in Qatar initially ordered the restaurant closed for two months following the health inspection. The Ministry also published photos to the public of dirty preparation areas and equipment that were taken of the restaurant kitchen during the inspection.
The Court of Environmental Misdemeanours also heard that around half of all samples taken from the restaurant tested positive for harmful levels of bacteria. This is particularly worrying as a lab technician testified that by the time these samples were taken, it was two days after the food poisoning incident and the restaurant had apparently been thoroughly cleaned.
All five employees plead not guilty to the charges when the trial began back in November last year, however, all were ultimately found guilty and will be deported back to Turkey once they complete their jail sentences.