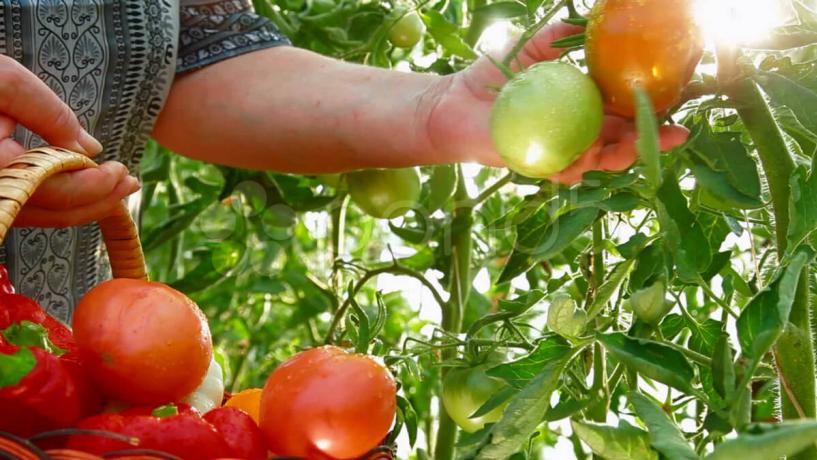 September 13, 2013
Increasing international exports may be the key to propping up Tasmania's struggling vegetable industry, AUSVEG chief executive Richard Mulcahy told attendees at the recent Tasmanian Agricultural Productivity Group mid-winter forum.
High Standards in Demand
He explained that countries around the world, particularly across Asia, are looking to Australia for safe, high-quality vegetables. He feels Tasmania is well positioned to seize these export prospects. Food safety is a growing concern for consumers living in these developing economies following a spate of recent high-profile safety breaches. Despite Australian farmers growing large volumes of high-quality vegetables, just seven percent of this produce is exported.
Richard Mulcahy Seizing Opportunity
"I feel that Tasmania, because of the quality of the soil, the food, the air, and food safety record here is ideally placed to take advantage of those opportunities," he explained.
"To be growing the world's best produce and only capitalising on this achievement within our population of 23 million people is simply wasted potential."
He recounted his recent experiences liaising with Asian buyers at AUSVEG's national conference in June. Mulcahy took these buyers to Victorian farms, where they began to negotiate export deals on the spot.
"It showed us that if you open the right doors and bring the right people in then we have got growing and potential markets for our produce, but you have to go looking for them and you have to knock on the door."
Clearer Labelling
He added that better country-of-origin labelling standards could also buoy the Tasmanian vegetable industry. He said more rigorous testing of foreign produce was essential, as "a lot of the product that's coming into the market doesn't comply with Australian standards." Currently just five percent of imported produce is tested.
Long Term Industry Strategy
The Tasmanian vegetable industry faces an uncertain future with Simplot, its last major vegetable processing plant, under the threat of closure. The plant's management team has been told it must devise a strategy to increase its profitability by the end of the month or close within the next five years.