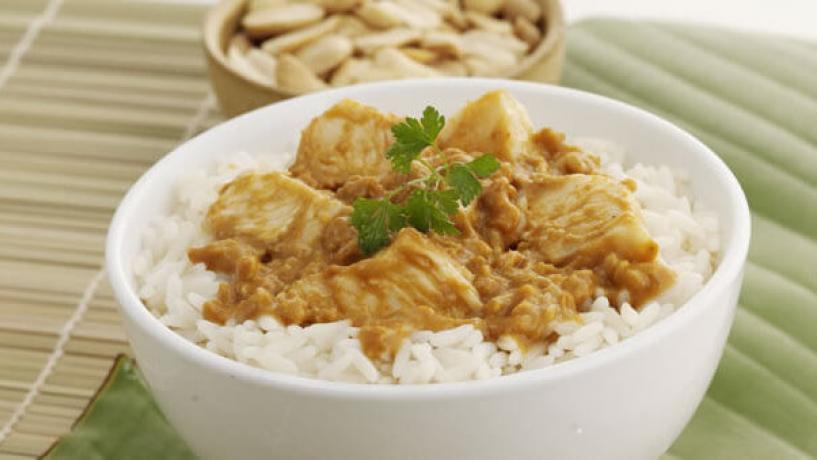 November 16, 2013
New Zealand's Amy Skeates got more than she bargained for when she sat down to enjoy a meal of satay chicken tenderloins recently.
The Auckland resident was shocked to find dozens of insect larvae, which she believed to be maggots, in a frozen chicken dish from local poultry giant Tegel.
Customer Unimpressed With Vague Response
Ms Skeates said the insect larvae appeared to be baked into the meal's satay sauce. She added that the sight of the grubs made her want to vomit as she'd already consumed most of the dish that she'd purchased from her local Countdown supermarket. She contacted Progressive Enterprises, which owns the Countdown store in Lynfield, but received a "very vague response."
Dissatisfied with Progressive Enterprises' reaction, Ms. Skeates went straight to the source. Tegel expressed grave concern about the matter before offering Ms. Skeates an apology and two $15 Tegel vouchers. The poultry company's head of quality control told Ms. Skeates the insects were mealworms rather than maggots, but this report could not be confirmed.
Not So Bad For Humans?
If the insects were mealworms, as the Tegel representative suggested, New Zealand entomologist Ruud Kleinpaste said the unconventional ingredient is "not bad for humans." In fact, Mr. Kleinpaste said he used to eat mealworms with a little salt!
Ms Skeates is confident the frozen dinner had not reached its expiration date. She also confirmed it was packed inside a sealed container when she purchased it. She suffered no health complications after consuming the dish but said she felt "traumatized" by the experience.
Countdown and Tegel representatives say they are investigating the incident. Countdown spokesperson Kate Porter insists her company's main concern is the safety of its food products. She added that cases like this are "extremely rare," and confirmed it's received no complaints of this nature in the past.