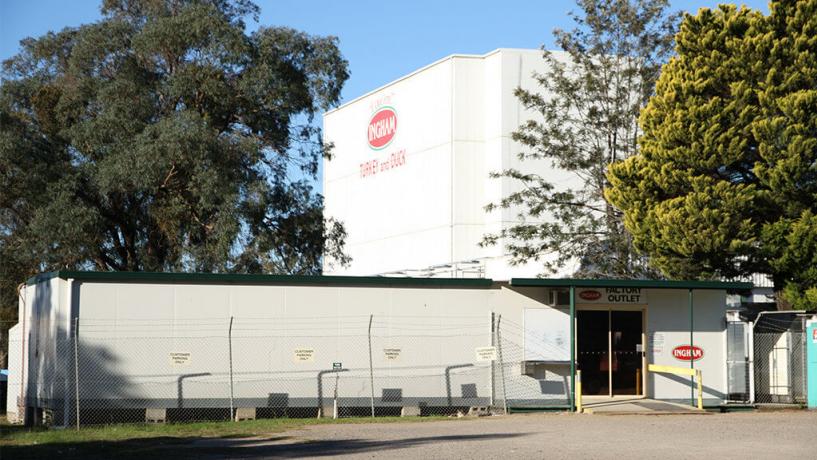 May 4, 2013
The New South Wales Food Authority released distressing information about the Inghams Tahmoor food processing facility, which is a turkey abattoir in Australia.
The ABC news outlet was the first to bring animal cruelty allegations against the company in video footage the channel aired on television on March 20, 2012. This video footage then spurred an investigation of the company to determine the root cause of concern and the origin of this video footage.
Animal Welfare
Animal welfare is handled under the POCTA (Prevention of Cruelty to Animals Act) and the New South Wales RSPCA and Animal Welfare Leagues are both involved in enforcing these laws. The Food Authority does regular audits of all abattoirs in Australia to determine there are no animal cruelty violations in process. Generally, food audits take place twice a year and can come in more frequently for companies with a history of violations.
The Inghams Tahmoor plant has never had a past of animal cruelty violation and was last audited in August of 2012. The investigation will continue to thoroughly determine how the cruelty violation occurred. However, at this time, the Food Authority indicates that the company does have a proper animal welfare plan in place and no company-wide violations are currently in effect. It seems that this specific video footage and offence comes at the hands of specific individuals working in the plant. Additionally, negligence of supervisors and superiors could be cited as the investigation continues.
The Food Safety Authority
The Food Safety Authority indicates the importance of bringing such violations or evidence directly to them so that they can promptly handle the matter. In this case, the video footage was leaked directly to the media and never brought to the attention of the authority. Because of this, the response from the authority was delayed more than it should have been.
Throughout the investigation, the Food Authority will continue working with the Inghams Tahmoor company to ensure no further violations occur in the future. At this time, it is unclear if the business will face any legal charges of animal cruelty. The Australian government takes animal welfare very seriously and constantly works hand-in-hand with groups like the Animal Welfare League and the RSPCA to ensure that all animals are treated humanely in abattoirs throughout the state. Animal cruelty cases can bring along extensive fines and other convictions, especially if they involve negligence and violations from the companies as a whole.