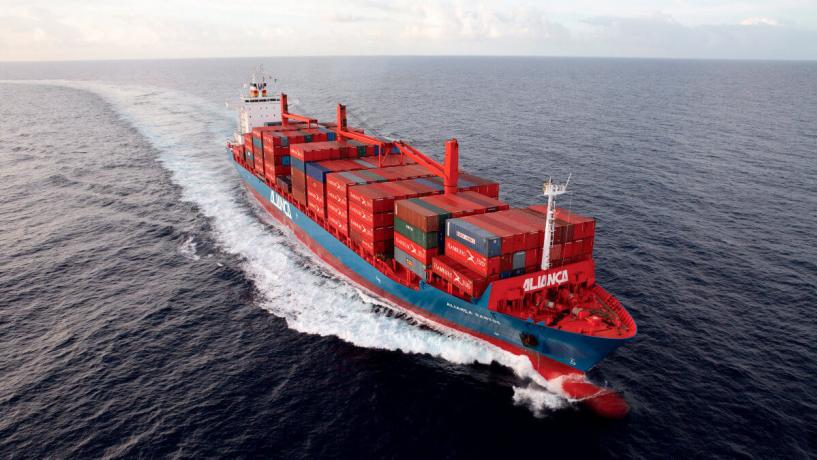 September 11, 2014
Following a major food safety breach by Queensland food import company B&E Packaging, it has been announced that the fine for any breaches of the Imported Food Control Act 1992 will rise
from $7,000 to $20,000.
The hope is that this boosted fine will serve as an effective deterrent to food importers who may consider ignoring Australia's strict food safety regulations. B&E Packaging has already been slapped with the increased fine, after they admitted to selling 1,500kg of cooked prawns obtained from Vietnam, without performing the required food safety tests.
The Department of Agriculture launched an appeal against an initial fine of $7,000 given to the company, suggesting that it did not reflect the seriousness of the offence, as prawns are considered a high-risk food, and all precautions need to be taken to ensure they are safe for consumption. Although 'no evidence' had been found that the prawns did not meet the food standards in Australia, the presiding judge deemed that an increased fine of $20,000 would send a clear message to the importer, leaving no doubt as to the seriousness of breaches in food safety.
The B&E Safety Offence
In March 2014, B&E packaging confessed to importing prawns, classified under the imported food scheme of Australia as a high-risk food. Because prawns are a high-risk food, they should have been tested and established as safe for consumption before being sold.
High-risk foods are classified as such because they have the capability to cause medium, or high public health risks. This is why compliant test results are required before consignments of such foods can enter Australian commerce.
Many experts have suggested that Judge Martin's decision to increase the fine was the right choice, as it shows a focus on keeping Australians safe. It was suggested that any fine given to the guilty party needed to be significant enough to negate any profit that the company may have made by selling the prawns to approximately 3000 people.
The Result of the Boosted Fine
The appeal by the department of agriculture has demonstrated that they are serious about upholding the food safety standards in Australia and managing imported food. The First Secretary for Border Compliance, Colin Hunter, stressed the importance of imported food meeting stringent food safety standards, stating that all importers must comply with the government requirements set out for inspecting and testing food.
Reckless, deliberate, and blatant disregard of Australia's importation requirements and food safety laws will not be tolerated, according to the Department of Agriculture and corporations that ignore the law could attract fines as high as $330,000.