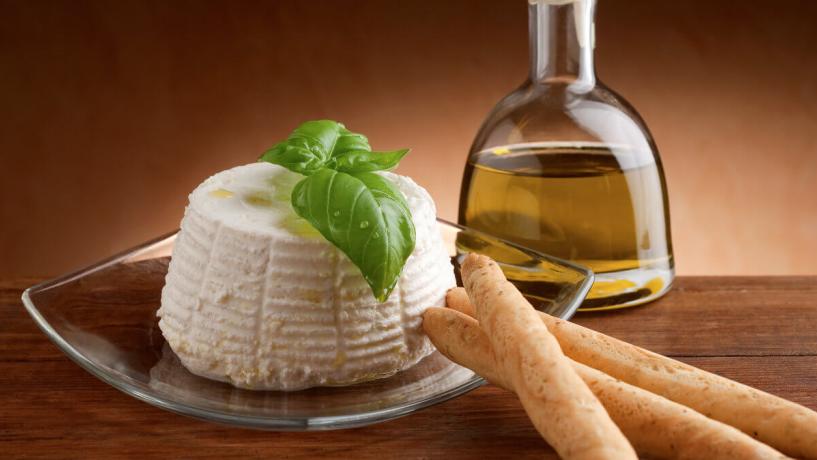 October 20, 2012
After four people have died of complications related to listeria poisoning, food safety authorities have linked the outbreak to a popular brand of ricotta cheese imported from the US and sold in Australia, according to the Australian Food News this week.
It is further reported that 19 additional people have been hospitalized as a result of the same outbreak. A recall has been issued in order to prevent further outbreaks and deaths.
The cheese in question is sold by an American company known as Forever Cheese. The varieties thought to be contaminated by the listeria outbreak are Marte Ricotta Frescalina and Ricotta Salata Soft Italian. However, since there have been consistency problems in regards to labelling in the past at Marte, all cheeses manufactured by the brand have been included in the recall. Consumers are advised not to consume or purchase any varieties of the cheese in question.
Nevertheless, food safety authorities actually expect that there will be more illnesses and/or deaths to follow in the months to come, as sometimes listeria poisoning can take up to two months to develop and manifest itself as symptoms once it's ingested.
Complications related to listeria poisoning can be quite serious and include such conditions as meningitis and septicemia. The US Centre for Disease Control and Prevention (CDC) has cautioned consumers that citizens at the highest risk for complications related to infection are those with lowered immune systems. Elderly people, young children five years of age or younger, and expectant mothers are also labelled as being high risk.
Since the potential for infection with this particular outbreak is at least possibly related to all varieties of Forever Cheese's Marte Ricotta brand, retailers of all sizes have been advised not to stock or sell any variety of it until further notice, regardless of expiration dates.