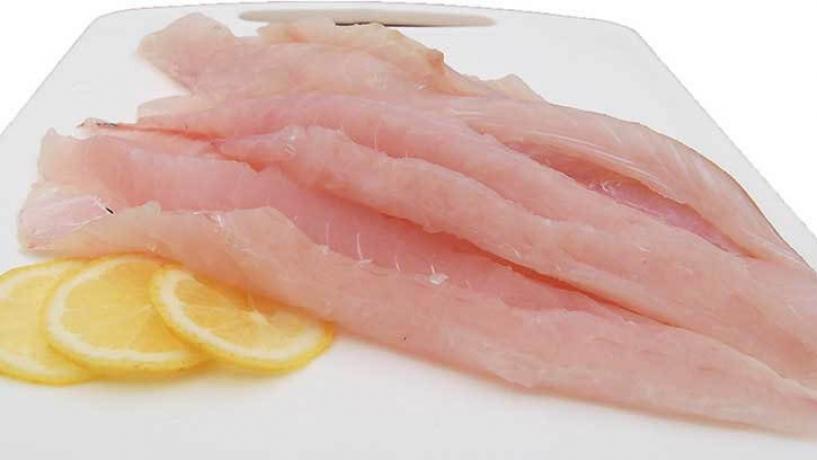 February 9, 2013
It seems like lately a great number of the food product recalls have surrounded undeclared allergens. If you are not allergic to the items in the food, then this is good news for you.
You do not have to worry and can continue eating the recalled product as normal. However, anyone with food allergies needs to be particularly aware of the recalls to ensure that they do not encounter any allergens they were not aware of.
One such recall is the I&J Crispy Battered Flathead Fillets in Beer Batter. These fish fillets do include milk in them although the dairy product is not declared on the packaging. The packages that have been recalled are boxes of six fillets. The box itself includes 300 grams of food. This recall is for all packages of this type. There is no best before date but they all include milk and it has never been declared on the packaging.
The product is made by Simplot Australia and is distributed throughout the country at independent supermarkets as well as IGA, SPAR, Franklins, and Woolworths. SPAR stores that offer the fillets are in Queensland specifically. Franklins stores that sell the fillets are located in New South Wales only.
What should you do if you have a package of these fish fillets?
If you do not have a milk allergy or a milk intolerance, then you do not have to do a thing. The food is safe to eat. There is nothing wrong with the fish fillets. However, if you do have a milk intolerance or allergy, you should take the package back to the supermarket. Do not eat the fillets. You will be given a cash refund if you take the fillets to the market where you bought them. Remember that this food is completely safe if you do not have any type of milk allergy.