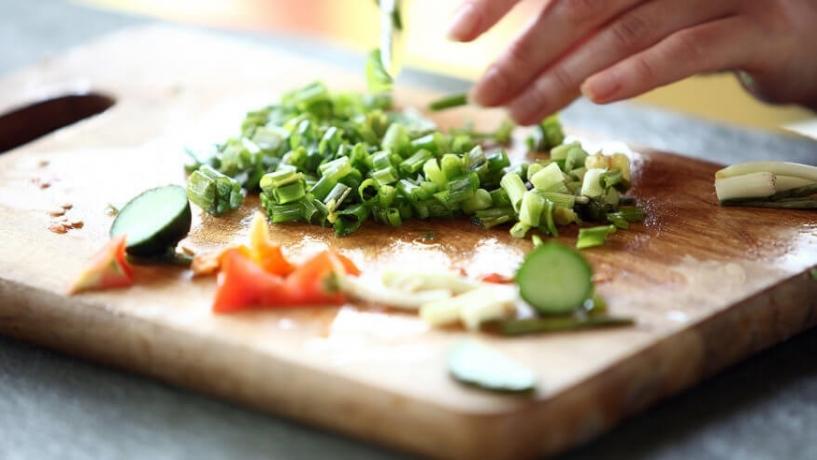 July 13, 2016
Did you know the number of people seeking food relief in Australia is at a crisis point, increasing eight percent since 2015?
According to the latest Foodbank Hunger Report it found one in six Australians could not put food on the table at least once in the past 12 months, and more than 644,000 Australians now receive food relief each month.
It also revealed that over 43,000 people were unable to be helped by charities and community groups when seeking food relief last year.
Why Is Hunger Increasing?
Foodbank Director, Geoff Starr said the report highlights that the face of hunger is diverse and is increasing due to the rising cost of living.
"Those who seek food relief are not just people living rough on the streets. The charities we supply food to are assisting both employed and unemployed, children, retired people, students, singles and families."
"Some of the common reasons people find themselves seeking food relief is a lack of funds to pay utility bills, rent and accommodation."
The Foodbank Hunger Report provides an annual snapshot of the largely hidden problem of food insecurity in Australia.
Helping To Fight Hunger
Whilst Foodbank provides 60 million meals a year, they're still finding it's not enough, and ask all Australians to help.
"We are urging all Australians to join us on the fight against hunger," said Starr.
For more information about Foodbank Australia please visit their website.
At the Australian Institute of Food Safety, we are proud supporters of OzHarvest, who rescues unused food from food businesses and donate it to those in need. When you enrol in the Food Safety Supervisor course, you're helping to solve hunger in Australia. For every student that's enrolled, we'll make a donation to OzHarvest, enabling them to provide meals for two people in need.