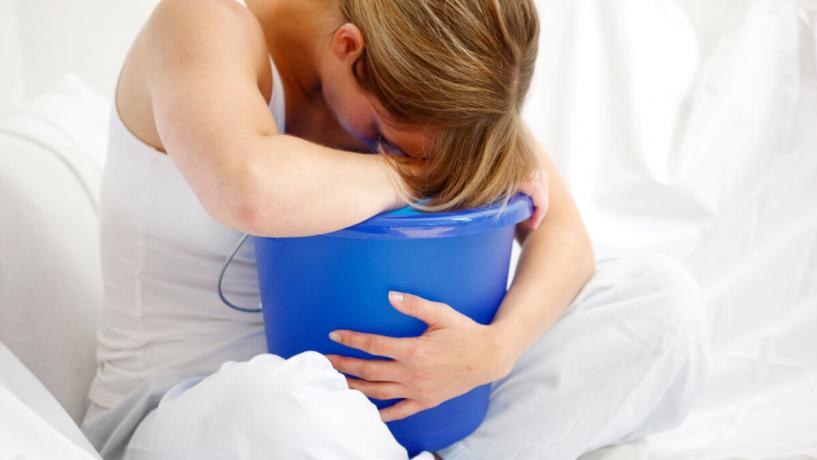 March 18, 2016
What was supposed to be the happiest day of a couple's life has turned sour after the groom and 57 guests were allegedly struck down with gastro after their wedding reception.
The reception was held last Friday at the upmarket Hilton Brisbane and was catered by both the hotel and an independent company. The sick wedding guests were reportedly suffering from a gastro-like illness, which included nausea, vomiting and diarrhoea.
Samples Sent Away for Testing
According to Metro North Public Health Unit physician James Smith, initial tests carried out on food and clinical samples suggested that norovirus may have been the cause.
"Although these results give a strong indication of the cause, they are not necessarily conclusive," Dr. Smith said in a statement.
"Given that there are no clear links to any specific food item at the function and that norovirus can spread in a number of different ways, the PHU is unable to say at this point whether norovirus was spread by way of food contamination or by person-to-person (i.e. spread between guests attending the wedding, or events that led up to the wedding)."
Hilton Brisbane is Cooperating with Authorities
Chris Partridge, Hilton Brisbane's general manager, told reporters that the hotel was cooperating with authorities and that health inspectors were 'quite satisfied'.
"We had further events during the weekend, and there haven't been any other incidents such as reported from this wedding," he said.