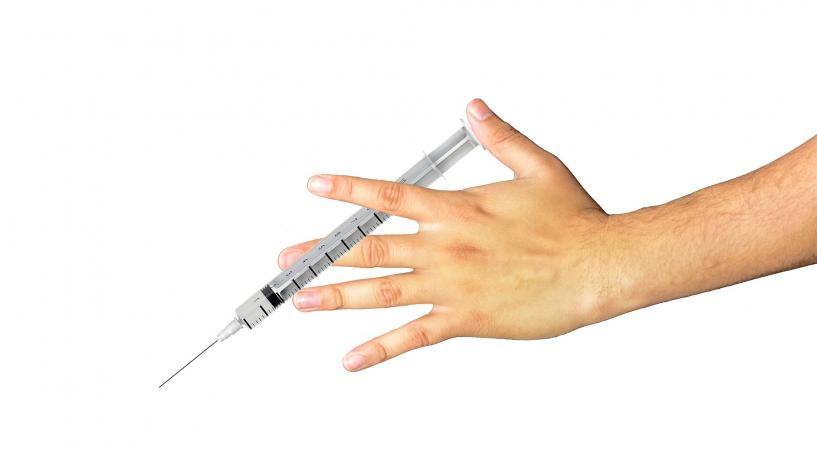 September 12, 2019
The Australian Capital Territory (ACT) and New South Wales (NSW) health departments are investigating a cluster of hepatitis A infections in Canberra and Sydney.

Since June, eight people of South Korean descent have contracted the virus. Australia has a low incidence of hepatitis A, whereas South Korea is currently experiencing a significant outbreak, with more than 11,000 cases reported this year.

It would be easy to come to the conclusion that the Australian cases were contracted overseas; however, a spokesperson for ACT Health has confirmed that the majority of those affected in Australia had not recently travelled overseas.

Those who became ill in Australia may have contracted the virus from contaminated food or from contact with an infected person in Australia.

The ACT Health Directorate reminded the South Korean community in Canberra to get vaccinated before they travel to South Korea, and to practise good personal hygiene — particularly thorough and frequent hand washing — to prevent spreading the disease to others.

Anyone who travels to a country where hepatitis A is prevalent should get two doses of the hepatitis A vaccine before travelling overseas.

NSW Health is working with the NSW Food Authority to determine whether these cases are linked to a specific food item.

"Hepatitis A can easily spread from person to person," said Dr Vicky Sheppeard, Director of Communicable Diseases at NSW Health. "[It's] a real risk among the South Korean community in Sydney at present, so we are urging people to take particular care with hygiene. This includes washing hands thoroughly in soap and water for at least 15 seconds and drying them thoroughly."

At this stage of the investigation, no specific food or food items have been conclusively linked to the outbreak.
What is Hepatitis A?
Hepatitis A is a very contagious liver infection caused by the hepatitis A virus, which is one of several types of hepatitis viruses that can cause liver inflammation and damage.
SYMPTOMS OF HEPATITIS A
Symptoms of hepatitis A include:
yellow eyes and skin, dark urine (a condition called jaundice)
abdominal pain
loss of appetite
nausea
fever
diarrhoea
fatigue
Some people who have hepatitis A don't experience any symptoms.

If you have become infected with hepatitis A, you are most contagious two weeks before symptoms appear and in the first week that symptoms appear. Even if you experience no symptoms at all, you are still extremely contagious during this time.

Mild cases of hepatitis A don't require treatment and most people recover with no permanent liver damage.

Never handle food for other people if you have (or think you may have) hepatitis A. In fact, it is against the law to do so under the Australia New Zealand Food Standards Code (Standard 3.2.2).

Under the Code, Food Handlers who are or may be suffering from a food-borne disease, such as hepatitis A, must:
report that he or she may have a communicable infection to his or her manager or supervisor
not engage in any handling of food that could reasonably result in food contamination
take all practicable measures to prevent food contamination as a result of the disease if working in other areas of a food premise
For more information about the Food Standards Code, or about food safety laws and regulations, visit our Laws & Requirements page.