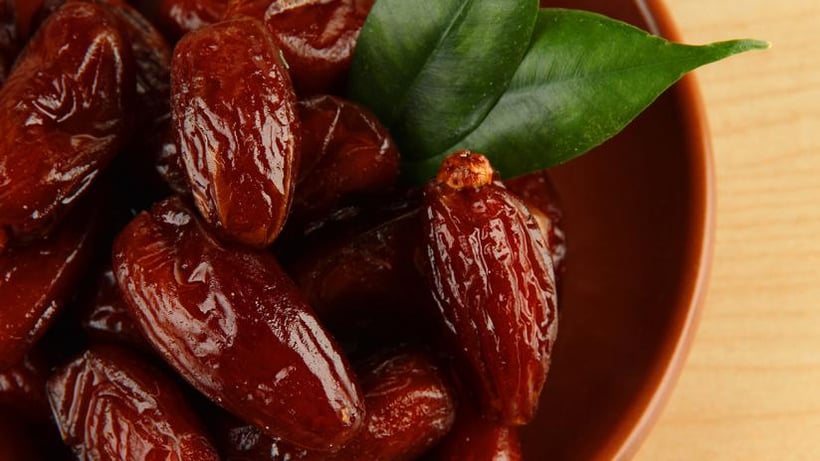 August 20, 2021
After three locally acquired cases of hepatitis A reported over a few weeks were all linked to fresh dates, NSW Health and the NSW Food Authority are advising anyone who has purchased Jordan River Dates to throw them away or return them to the location of purchase for a full refund.

The fresh Medjool dates from Jordan are believed to be the source of a new strain of hepatitis A previously undetected in Australia. The dates are the same brand and type as involved in a hepatitis A outbreak in the United Kingdom earlier in 2021.

Picky Eaters Pty Ltd is recalling the 1kg and 5kg packages of the dates, which have been on sale online as well as across NSW at IGA and Independent supermarkets. Packages will be marked as expiring June 2022, from batch JRD 1/2021.

The NSW Food Authority are working with the importer to reduce the risk to consumers.
What is hepatitis A, and how is it passed?
Food-borne hepatitis A is a highly contagious microbial infection affecting the liver. It's usually transmitted via raw, frozen or undercooked foods. It can be passed from a food worker carrying the virus to the food itself, to anyone consuming the food.

Its symptoms, which may begin to appear 15 to 50 days after eating contaminated food, are:
lack of appetite
nausea
fever
stomach pain
yellowing skin
dark urine
pale stools
In most people, symptoms resolve themselves in a few weeks, and there is no specific treatment once infected, other than rest and plenty of fluids.
Who is at risk?
Anyone who is unvaccinated against hepatitis A is at risk of falling ill. Of the three cases in NSW, two were unvaccinated. One reported being vaccinated, but this could not be confirmed.

Receiving two doses of the vaccine makes you immune for life. However, once you are vaccinated, it could take up to two weeks for the vaccine to fully protect you. If you're unsure whether you've been vaccinated, contact your doctor for immunisation records.
How can you prevent hepatitis A in your food business?
Personal hygiene and proper food safety practices among all staff greatly minimises the risk of hepatitis A infection. All employees should wash their hands thoroughly with soap and water after using the toilet, before eating, before and after handling food, and after handling any object that may have been contaminated (e.g. nappies, waste bins, etc.).

Hepatitis A outbreaks have frequently been connected to frozen fruit products. Cooking these products before they're served or consumed mitigates risk.

Ensure your business only purchases food from reputable suppliers, and take all food recalls in your area very seriously.