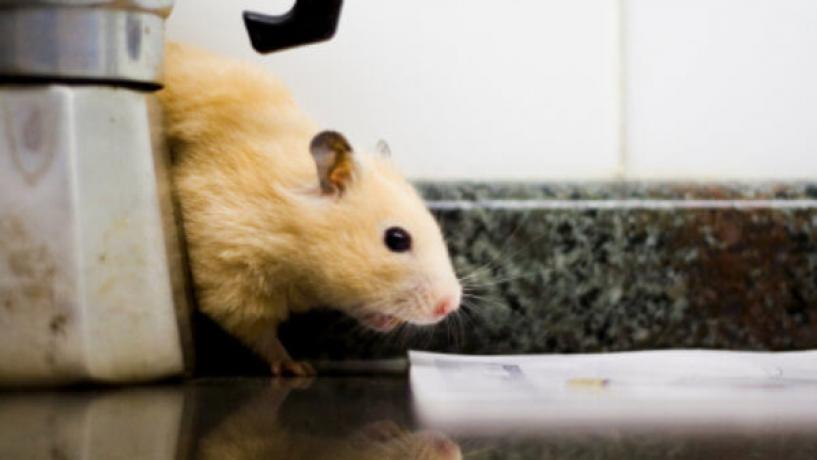 March 5, 2013
Pests have always been a problem in the food industry. Many restaurants and dining establishments have been shut down or fined because inspectors found signs of rodents or insects.
However, the constantly available food makes a dining establishment a smorgasbord for pests. So many pest control products are dangerous for use around foods for human consumption. Recently, HACCP released a certification for a pest control that has been graded as food safe.
BaitSafe
The product, which has been endorsed by HACCP, is called BaitSafe. It is designed to be installed in ceilings, eaves, external stud walls, sub floors – virtually anywhere that rodents live and breed.
When used as an applicator for rodent control, the bait itself is contained within a lockable unit, which helps to prevent vermin from moving to bait stations in open production or storage areas in search of food. The product's patented locking system prevents the accidental opening of the bait station and access to the poisons inside.
The only way a BaitSafe bait station can be opened is by the use of the BaitSafe tool. The "Spike" secures the bait to the underside of the station, significantly reducing the risk of rodents carrying it away. This innovative feature makes this product particularly suitable for food industry application.
Award-winning innovation
Food establishments have to be extremely careful about pest control. If they depend on regular mouse bait, they could create a dangerous situation for patrons. Generally, rodent bait doesn't work fast, and the pest will have time to move to another area, where they could spread bacteria and even poison. This is why most rodent poisons are not approved for use in dining establishments.
BaitSafe is one of the few products that have been approved by the HACCP International board. It has won numerous awards for its method of dealing with pests, including the Australia Food Magazine's Food Safety and Innovation Non-Food Award. The product is manufactured by MakeSafe Pty and more information about it can be found at www.baitsafe.com.au.
To learn more about food safety plans, visit AIFS' HACCP Food Safety Plan Kit page.