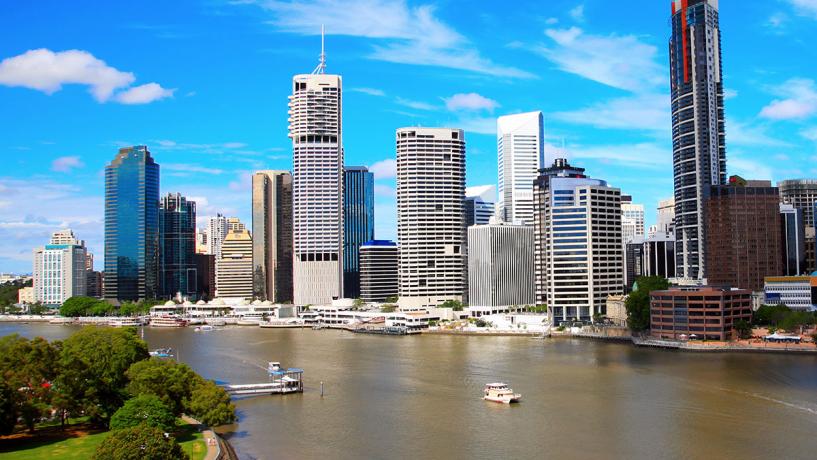 March 30, 2021
Today, the Queensland Government has announced a three-day lockdown for Brisbane and its surrounding areas. The order will take effect on Monday, March 29, at 5 pm, and end Thursday, April 1, 2021 just before the Easter weekend. The lockdown will affect the Ipswich, Logan, Redlands, Moreton and Brisbane council areas with mandatory closures and confinements on non-essential businesses and individuals.

Taking businesses and residents by surprise, the move came due to concerns regarding further community transmission of the coronavirus after 10 new cases surfaced in the area.

Given this news, residents will now need to carry a mask with them anytime they leave home. Masks must always be worn in indoor spaces such as hospitals, grocery stores and indoor workplaces. As a result, food handlers and other essential food business staff will need to wear masks while working indoors, especially where physical distancing is impossible.
Restricted to Essential Activities Only
Impacting their day-to-day life, residents of the Greater Brisbane region will now have to stay in their local areas, only leaving home for essential reasons, like grocery shopping, exercise, medical care, essential work (includes childcare), or helping vulnerable people.
Impact on Food Businesses
Restaurants, pubs, cafés, and fast-food outlets will be closed to indoor dining, but can offer takeaway and home delivery services. Food businesses should be aware that patrons will need to cancel existing indoor dining reservations for the duration. Food businesses and individuals could face penalties for non-compliance, including the possibility of hefty fines and even imprisonment.
Wedding and Funeral Restrictions
As all non-essential businesses will be closed, the number of people attending gatherings such as weddings and funerals will be limited for the duration of the lockdown:
Funerals are limited to 20 mourners
Weddings are limited to 10 people (including the celebrant and the couple)
Entertainment Venues
It's not only restaurants and fast food businesses affected by the closures. Entertainment venues serving food, such as casinos, cinemas, nightclubs and hotels will see their business activities thwarted for the next few days as well.
Easter Travel Plans May Be Curtailed
With Chief Health Officer, Dr. Jeannette Young advising that unessential travel is curtailed, Greater Brisbane residents will need to comply with lockdown measures and leave their homes only for essential reasons. Those travelling through Greater Brisbane (to and from areas not under lockdown) must use only private vehicles and are not allowed to stop while moving from one place to another. The restrictions will be reassessed (and possibly extended) on Wednesday, March 31, concerning Queenslanders who may have Easter plans for travel within Greater Brisbane this week.