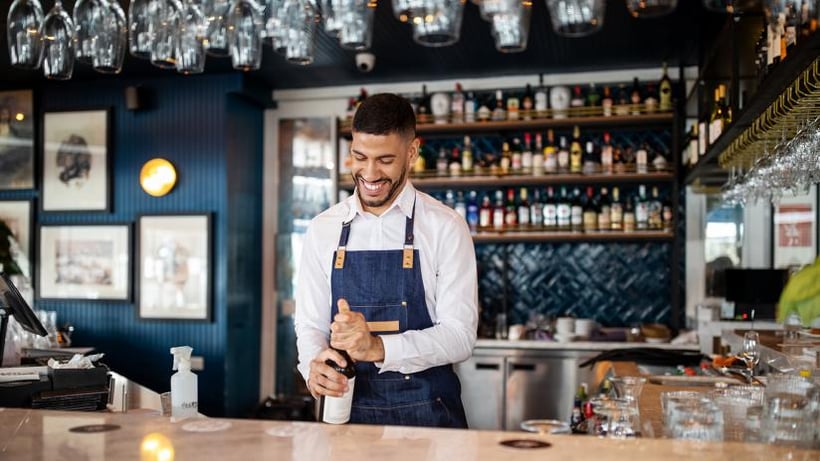 June 16, 2022
To support ongoing pandemic recovery, the New South Wales government is extending the payment terms for annual liquor licence fees, helping up to 18,600 hospitality businesses, including pubs, bars and restaurants.

Kevin Anderson, Minister for Hospitality and Racing said, "We recognise that COVID-19 has had a significant impact on thousands of our state's pubs, clubs, restaurants, bars and other hospitality businesses." He went on to add, "We want to put businesses and workers first so they can continue to be the lifeblood for local communities across the state."

New South Wales isn't the only state providing such support. In the U.S., the California Department of Alcoholic Beverage Control extended some liquor licencees the opportunity to apply for fee waivers if a set of criteria were met.

In New South Wales, the extension of payment terms is applicable to all liquor licences, and businesses are strongly encouraged to take the extra time if it will help alleviate some stress from the bottom line.

To learn more and apply, visit: www.liquorandgaming.nsw.gov.au/operating-a-business/liquor-licences/liquor-licence-fees/annual-liquor-licence-fees/fee-waiver-application.