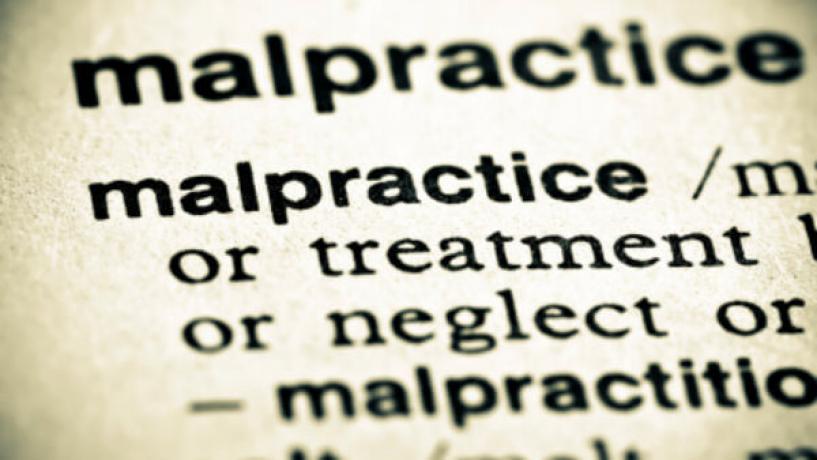 June 8, 2016
According to reports by the Gold Coast Bulletin, Mermaid Beach restaurant, Bangkok Thai has been ordered to pay over $20,000 due to constant breaches of food safety laws.
Business owner and director of Chantra Enterprises, Vinya Chantra faced legal proceedings at Southport Magistrates Court recently, where he was charged with three counts of failing to comply with food standards codes.
This comes after council inspectors discovered the popular restaurant was operating in a filthy state with food waste, dirt and rodent droppings present on food preparation tables.
Repeat Food Safety Offender
This wasn't the first time, Bangkok Thai was found to be in breach of food safety standards - during court proceedings it was revealed that Mr. Chantra was issued numerous improvement notices for cleanliness from September 2012, but failed to improve his operations and had only paid one fine of $580 in 2015.
Magistrate John Costanzo served up a cold hard dish to Mr. Chantra who received over $20,000 worth of fines for his food safety breaches plus council and court filing charges.
During sentencing Magistrate Costanzo said, "the level of filth was obvious to anyone who entered the premises,"
"Had paying customers asked to see the kitchen before ordering a meal they most certainly (would) not have stayed to order a meal."
Don't let this situation happen to you and your business. Protect your customers, staff and brand reputation – check out our leading and nationally certified food safety courses today.