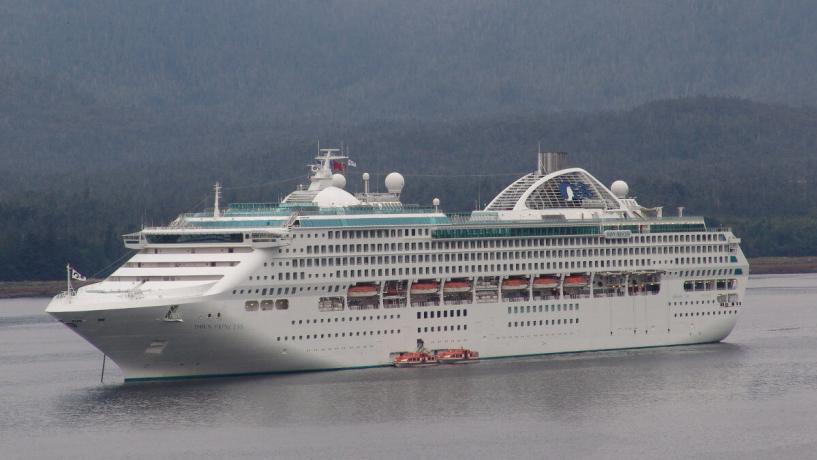 March 31, 2016
A gastro outbreak that reportedly affected over 300 passengers aboard a Princess Cruises ship has forced the luxury liner to dock in Melbourne.
The Golden Princess, the largest passenger ship ever to dock in Melbourne, was on a two-week cruise around New Caledonia and Vanuatu when the illness hit.
"The ship's medical team and crew have very effectively managed the gastrointestinal illness attributed to Norovirus during the cruise," said David Jones, a spokesperson for Princess Cruises.
"Passengers have complimented the crew on their response," he added.
However, passenger Kerry McNamara told a different story to the Herald Sun while stating she would never again go on the ship.
"A lot of people were suffering from diarrhoea and vomiting because of the gastro," she said. "If you didn't get that, you got the flu."
Food Poisoning Continues to Plague Cruise Ships
This gastro outbreak seems to be another in a long line of cruise ship illnesses making headlines. A similar incident occurred in February this year when another Princess Cruises ship was forced to dock in Sydney with more than 150 sick passengers.
Relatives of some of the sick passengers aboard the Golden Princess have told reporters that they were disgusted by the lack of communication coming from the ship. Another passenger told Seven News that the ship didn't have enough hand sanitisers.
Mr Jones said the ill passengers had been confined to their quarters and that the crew were continually disinfecting railings, door handles and lift buttons, in an effort to stop the outbreak spreading through the ship.