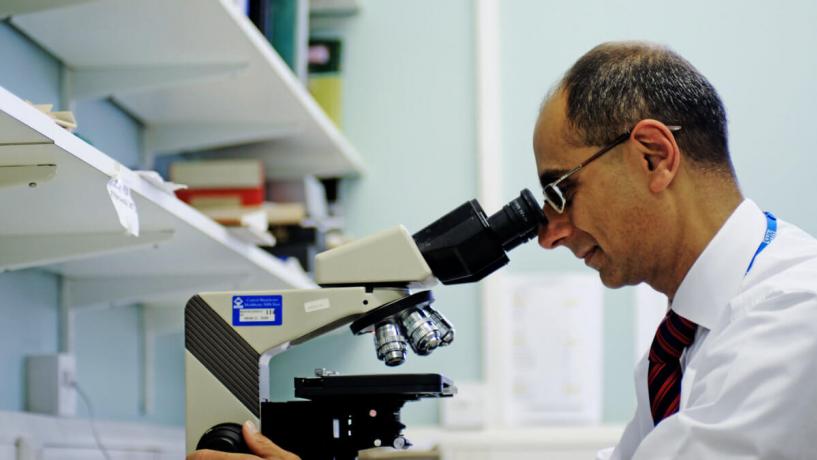 June 28, 2016
Concerned food packaging and food additives could pose a health risk? According to new food safety findings you need not worry.
Recently, the Food Standards Australia New Zealand (FSANZ) released two reports which reviewed the use of nanotechnology in food additives and food packaging and have dismissed claims it's a health risk.
Last year, the FSANZ launched its investigation with an expert toxicologist after concerns were raised about the lack of testing for nanotechnology in Australia and New Zealand products, and claims of harmful levels of nanoparticles of titanium dioxide and silica were present in popular packaged foods such as Mars' M&Ms and Praise salad dressing.
What Were The Findings?
According to the FSANZ "The consultant reviewed the evidence on nanoscale silicon dioxide, titanium dioxide and silver in food and found the weight of evidence does not support claims of significant health risks for food grade materials."
"Titanium dioxide and silicon dioxide are used internationally in a range of food products and have been used safely for decades. They are approved food additives in Australia and New Zealand. Silver is also an approved additive in Australia and New Zealand but is permitted in very few foods," the food authority added.
Experts Voice Their Thoughts
However, many experts have commented on the report including Professor Simon Brown from University of Canterbury who said "FSANZ's first key finding is that these reports indicate that the weight of evidence does not support claims of significant health risks. At first sight, this is good news for the consumer, and so it is a shame that many readers will stop reading at this point, believing that there is no issue,"
"Very little is known about the effects of long-term exposure to low doses of these materials and such studies are notoriously difficult."
While Professor David Lewis from Flinders University said "The use of Nano-materials in food packaging offers a lot of benefits and new opportunities,"
"This report is a positive step forward to allowing this to happen in Australia and letting us catch up to other parts of the world."
As nanotechnology is fast evolving, the FSANZ acknowledged that the findings may need to be reviewed in the future as technology advances.
Overall the report found no direct evidence to suggest novel nanomaterials are currently being used in food packaging in Australian or New Zealand.
Want More Information?
For more information on FSANZ's reports and the use of nanotechnology in food packaging and food additives click here.