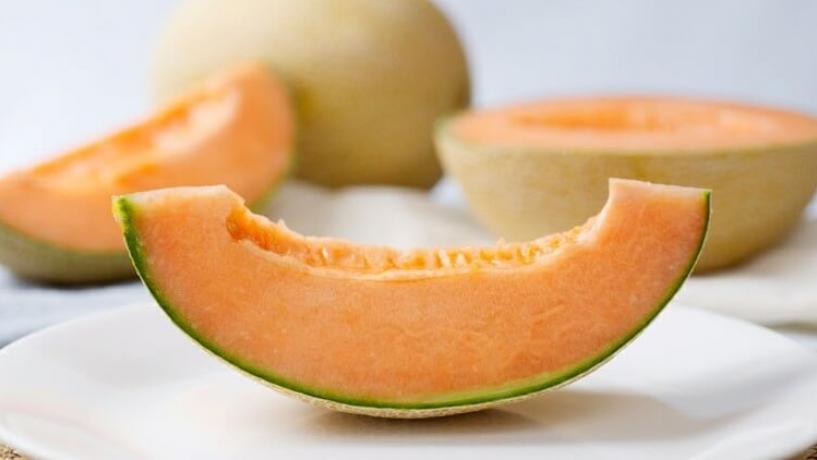 August 4, 2016
The Australia and New Zealand Food Safety Authority (FSANZ) have released a warning regarding the potential presence of salmonella in rockmelon.
FSANZ is warning all consumers, especially the elderly, children and pregnant women that the consumption of rockmelon should be avoided while they investigate an increase in salmonella cases associated with the fruit.
The Food Safety Authority has stated that salmonella poisoning associated with rockmelons was rising in a number of Australian states and territories. This isn't the first instance of salmonella being discovered in Australian Rockmelon, with similar cases occurring in Queensland in 2006.
Insufficient cleaning of the fruit once purchased has been linked to the spread of the bacteria in the past. The NSW Department of Primary Industries advises consumers to keep their rockmelon refrigerated and to wash it thoroughly before eating.
While investigations continue FSANZ has suggested that "the best advice is that consumers, especially infants, the elderly, pregnant women or people with compromised immune systems, should not consume rockmelon.".
"FSANZ will continue to work with the state and territory enforcement agencies and the Federal Department of Health and update its advice to consumers."