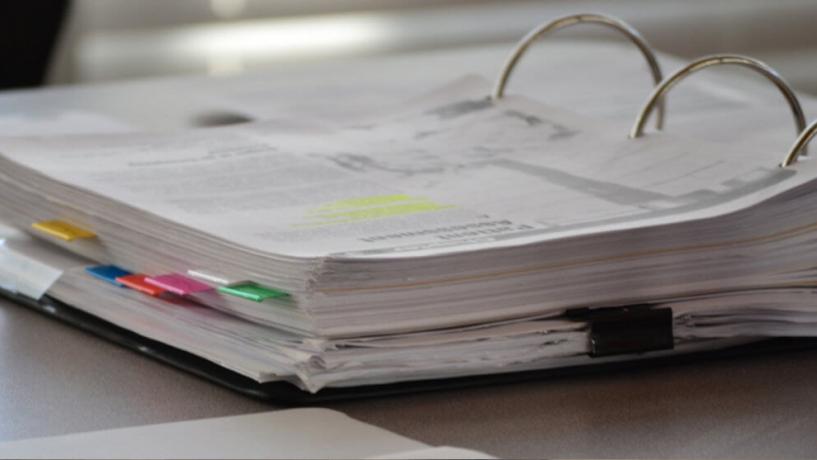 December 8, 2012
Food Standards Australia New Zealand (FSANZ) recently released what may become the final version of the proposed Health Claims Standard.
The document includes a Review Report for Proposal P293 for Nutrition, Health and Related Claims in food.
Nutrition health and related claims are voluntary statements made by manufacturers on labels and in advertising about the nutrient content of a food, or a relationship between a food and health.
Nutrition claims are claims such as 'low in fat' or 'source of calcium'. Health claims refer to a relationship between a food and health, such as 'rich in calcium for strong bones'. Related claims include nutrition or health-related endorsements.
This document is now subject to approval by the COAG Legislative and Governance Forum on Food Regulation (the "Food Forum", formerly known as Australia and New Zealand Food Regulation Ministerial Council).
Once approved, this standard 1.2.7 Nutrition, Health and Related Claims will:
ensure food products carrying nutrition content claims and health claims
provide adequate information for consumers
reduce the risk of misleading and deceptive claims on food labels
expand the range of permitted claims
allow the industry to innovate by giving consumers a wider range of healthy food choices.
Unlike five previous drafts of the Standard over the past decade, the proposed new Standard 1.2.7 permits not only pre-approved claims but allow for self-substantiated health claims subject to numerous conditions.
Under the new Standards, eligibility criteria also need to be met for a food to qualify for the making of a health claim or a nutrition claim.