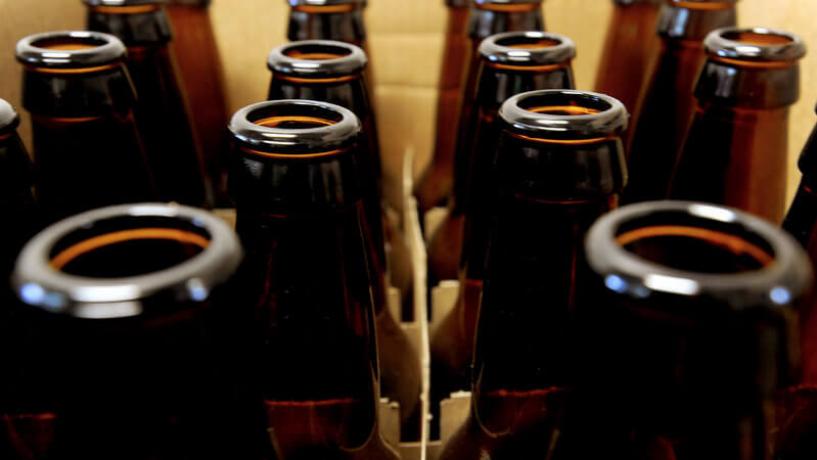 September 9, 2014
Correct food labels are of vital importance to those who suffer from gluten intolerance.
Many are surprised to learn that beer and other alcohol manufacturers are exempt from the stringent food labelling laws that the food industry is subjected to.
However, FSANZ has announced that they are raising a proposal that intends to alter a rule which prevents beer, and other alcohol products from being labelled as 'gluten-free', much to the delight of Coeliac New Zealand, a non-profit group supporting those with Coeliac Disease.
The updated rule, if it is successful, will be introduced by the 18th of January, 2016. This altered rule will mean that health and nutrition content claims will not be permitted on alcoholic products, aside from claims regarding carbohydrate and energy levels. Currently 'Gluten-free' is regarded to be a nutritional content claim.
Throughout Australia, gluten is generally treated as an allergen under Standard 1.2.3 of the Food Standards Code. In accordance with this code, a food business must declare the presence of gluten in any food product, and claim a food to be 'gluten-free' stipulates that it may not contain any detectable traces of gluten according to standard 1.2.7.
Coeliac New Zealand's president, Mr. Terry Hoskins, has stated that FSANZ and MPI (the Ministry for Primary Industries) sat down together with his organisation to discuss possible options for gluten-free labels to continue being used under the altered rule. Following this discussion, FSANZ considered the best routes forward, coming up with the decision to suggest a proposal that would allow the rule to be changed, with the support of the MPI.
The issue of Removing Gluten-free labels
According to Mr. Hoskins, and Coeliac NZ, removing the label 'gluten-free' from alcohol and beer products could present a serious health issue for the individuals diagnosed with Coeliac Disease, preventing them from consuming gluten. People with this disease suffer an auto-immune condition when exposed to gluten which can seriously put their health at risk. Ensuring that gluten-free labels stay on alcohol products could be an essential step in ensuring Coeliacs make the healthiest possible choices.
In individuals suffering from Coeliac Disease, the immune system within a person will react abnormally to the presence of gluten, typically causing damage to the small bowel. The tiny projections within the bowel become flattened and inflamed, which reduces the ability of the bowel to absorb nutrients, leading to various gastrointestinal symptoms.
Coeliac New Zealand has stated that they are pleased FSANZ and MPI have taken their concerns seriously. The proposal regarding gluten-free labels on beer and other alcoholic beverages will be subject to public consultation, meaning that people within New Zealand can have their say, provide a submission, and stay informed of the latest updates.