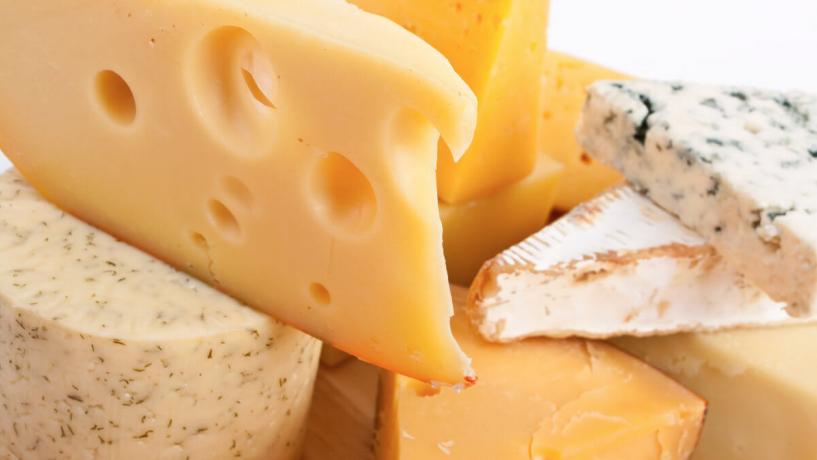 July 25, 2014
Cheese enthusiasts are excited by the potential of tastier cheeses hitting the market soon.
The Food Standards Australia and New Zealand, are considering a proposal that could see eased food safety restrictions on raw milk cheeses.
This proposal, if it is passed, will allow for a greater range of cheeses to be sold within Australia and New Zealand.
At this point in time, the cheese market is particularly limited, as the Food Standards Code has been curbing the sale and production of cheeses made with raw milk and those cooked during production such as gruyere and parmesan. This has meant that the cheese market in Australia typically fails to meet demands, leading consumers to seek out imports for a larger range.
The Food Standards Code that is currently in place dictates that only very hard or hard cooked curd cheeses may be produced, with permissions for other products being granted by application only. However, in an attempt to give the average Australian consumer more choice, these rules may soon be changing.
What the Proposal Would Mean
If the proposal was passed, experts would be allowed to safely produce a greater variety of cheese products for individuals within Australia. As long as these experts followed the strict requirements that are set for the creation of raw milk products, they would be able to create delicious new cheddars and hard blue cheeses, while following the rules regarding milking hygiene, temperature control and animal health.
In order to take advantage of the proposal, businesses would be required to demonstrate that they are capable of meeting the set requirements under scrutiny from professional enforcement agencies. However, once they were approved cheesemakers would be able to experiment with various new tastes and flavours they could never achieve before. The closing date for the second round of submissions for this proposal is the 21st of August, 2014.
When We Will See the Changes
The results of the proposal are expected to be revealed somewhere in the later months of 2014, and FSANZ has stated that they will be notifying the responsible ministers for regulation of food around this time. According to them, if the ministers approve the proposal, then the first raw milk cheese changes could be seen early in 2015.
Professionals agree that the eased restrictions would allow cheese makers to better satisfy the constantly expanding palate of their consumers whilst allowing local businesses to better reap the benefits of diversity.