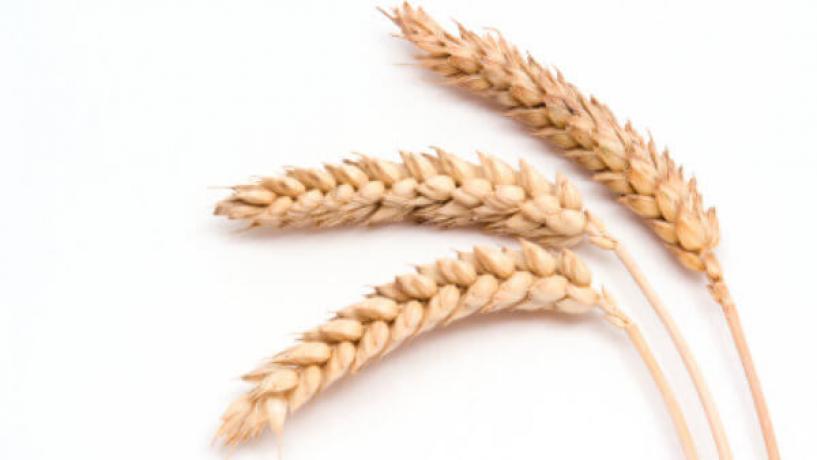 October 12, 2012
Those who have been following the news wires in regards to genetic modification in crops are no doubt familiar with French researcher Gilles-Eric Seralini and his recently released study results in regards to genetically modified maize strain NK603.
Seralini linked the GM corn, as well as trace amounts of the weed killer Roundup to an increased likelihood of cancer and tumor development in lab rats. However, gaping holes in Seralini's data have left the science, health, food safety, and agriculture communities with a lot of lingering questions about how conclusive the evidence really is.
Seralini has been petitioned to release his full collection of data to the science world at large for further evaluation according to foodnavigator.com. The bodies involved include the European Food Safety Authority (EFSA), as well as Food Standards Australia and New Zealand (FSANZ). Seralini himself has yet to officially respond to any of these requests.
"The serious demands by Seralini that regulatory bodies and the public make decisions about how food is grown based on his report require that he be transparent about the means and measures by which he has drawn conclusions," said Dr. Klaus Ammann, plant systems manager at Switzerland's Biosafety Committee.
"Anything less than the normal, full disclosures of data, leaves us all victims of political manipulation and highly theatrical propaganda – this is not science."
Attempts on the part of many food safety media outlets have also been made to speak with Seralini about his findings and claims. However, he has as of yet not been available to talk to any of them and make any official statements.
The Journal of Food and Chemical Toxicology has been petitioned to officially retract Seralini's study if the asked for data isn't presented in due time. The Journal has responded by saying it will publish both critical letters regarding the studies and a response from Seralini in an upcoming issue.