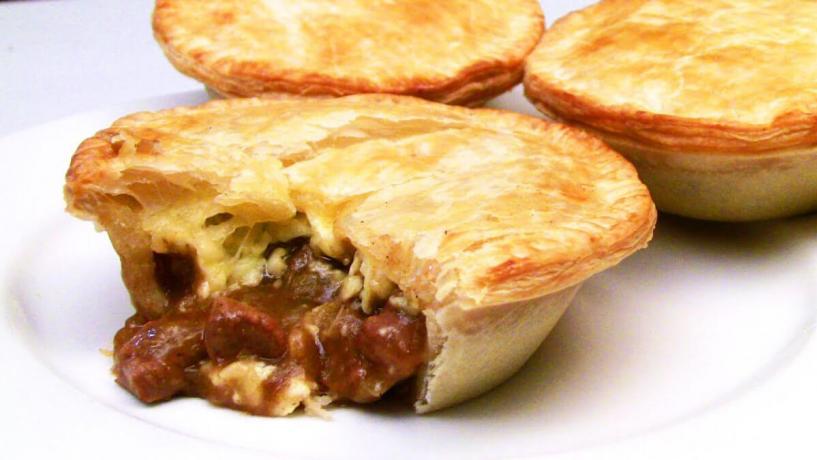 January 24, 2013
When recalls take place, it is vital for consumers to pay attention to them. Foods are only recalled when they definitely have some type of contamination that could be very dangerous for consumers.
Some people tend to ignore the recall and just assume that the food is actually safe, but this is not the case. In order to keep yourself and your family protected, you need to follow recalls carefully. One such recall is the Four 'N Twenty Beef Potato Pies. This recall began in October of 2012 and continues to be in effect for certain packaged products.
The Food Recall
This food is produced by Patties Food Limited and it is distributed nationally throughout Australia. This is a product that is sold through the following vendors:
Woolworths
Coles
Bi-Lo
IGA
Independent Supermarkets
The product itself that is being recalled is a specific package of the beef potato patties. They are sold as the Four 'N Twenty Angus Beef Potato Pies in a package of four. The dates on the packaging would be between July 30, 2012, and October 26, 2012. Because these packages are kept frozen, some consumers may still have them in their freezers.
The Danger
The problem with the food recall is not food poisoning specifically. Instead, it seems that these sets of packages were contaminated by an unidentified foreign matter. This foreign matter can actually injure people should they choose to eat the product.
If you look in your freezer and you do have a package of the recall date foods, then you should not eat them. Instead, take the package back to the store where you bought it and return it. You will be given a full refund for your purchase if it is in fact covered by the recall. As always, if you have consumed the food and you feel as if you are sick, you should seek medical advice.