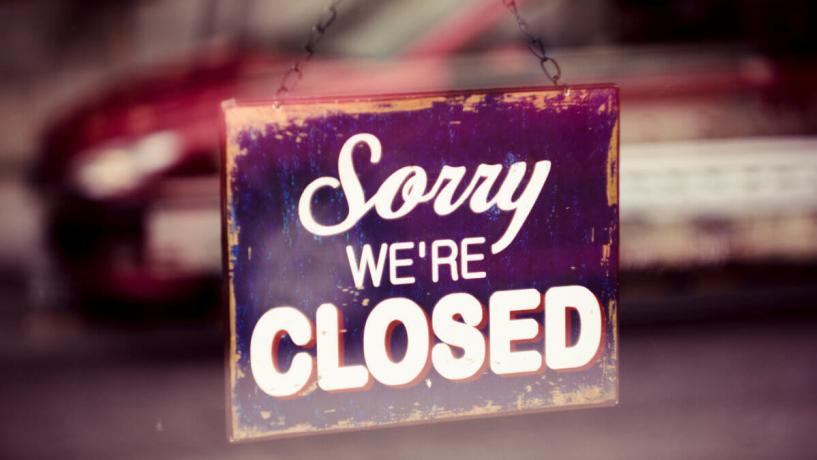 February 1, 2014
Victoria's health department closed down Footscray's Hao Phong Restaurant after at least 21 diners fell ill between the dates of December 28 and 31, 2013.
Three people admitted themselves to hospital after contracting salmonella poisoning at the popular Vietnamese restaurant.
Illness Described as 'Hell'
Two pregnant women were amongst those affected by the foodborne illness.
"It was hell," said Anny Egan, who was eight-and-a-half months' pregnant when dining at Hao Phong. "I thought it was gastro. I thought would my husband be able to hold the baby? Is my daughter going to be able to meet the baby?"
Egan's husband and two-year-old daughter also became ill after dining at the Asian restaurant. So did Mark Maltar and his eight-months-pregnant partner. The couple said they still felt ill two weeks after the initial outbreak. They have also consulted with hospital staff to assess the health risks to their unborn child.
"The advice we've been given is that it's highly unlikely that the baby has been contaminated, but we have to wait and see," he said.
Hao Phong Destroys Contaminated Foods
Food cooked on the Hao Phong premises was taken away for testing and staff ordered to conduct a thorough clean-up while their doors are closed. All contaminated foodstuffs and the implements that they came in contact with have also been destroyed.
Maribyrnong mayor Grant Miles said the Vietnamese restaurant cooperated with all demands and did its best to assist health inspectors with their investigations. He confirmed that the eatery had never been involved in a food safety scare before. He added that there was no evidence that the restaurant was at fault this time, but insisted that it was "better to err on the side of caution."
The local council is continuing to investigate the matter and consider what further action should be taken. It has not ruled out prosecuting Hao Phong Restaurant.