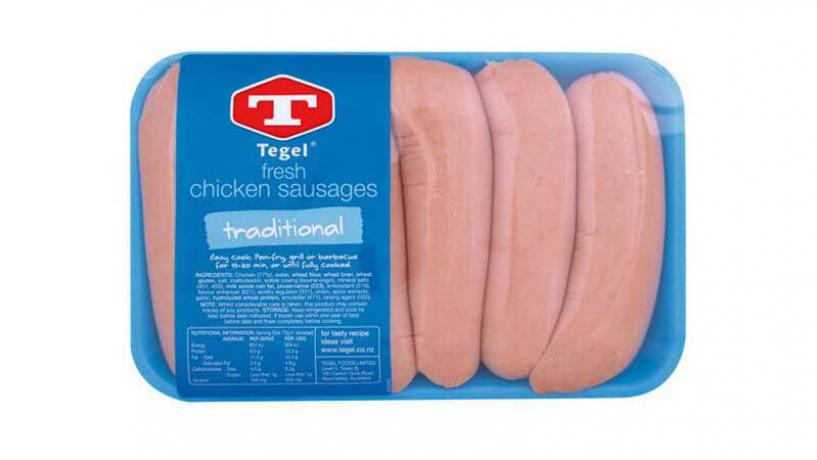 October 25, 2014
The Tegel Foods' chicken factory in New Plymouth, New Zealand, has fired two of its employees after the young men filmed themselves jokingly riding a conveyer belt and
then uploaded the footage to social media.
21-year-old Kaleb Parkinson and a friend rode the conveyer belt while management was dealing with problems with machinery elsewhere in the building and workers were waiting for these to be resolved.
"We decided to let off some steam, so I got my cell phone out of my locker and recorded my workmate riding a conveyor belt", Fairfax quoted Parkinson as saying. "It was just a bit of silly fun."
The incident happened on September 26 and Tegel management only became aware of it when Parkinson foolishly uploaded the video to Facebook. While Parkinson might have referred to the prank as mere hi-jinx, his employers saw it differently and fired the pair for OH & S failures, dishonesty and misconduct reasons.
Online But Not Out Of Reach
Tegel's Human Resources Manager Evelyn Davis was later quoted as saying, "We take [our] employees safety very carefully and we take food safety very carefully", and the incident is the latest in what seems like an endless series of sometimes dangerous and always unprofessional jokes at employers' expense that find their way onto social media.
It almost seems as though some, like Parkinson, believe that once it's online they are somehow granted immunity (or even invisibility), but this, once again, is definitely not the case.