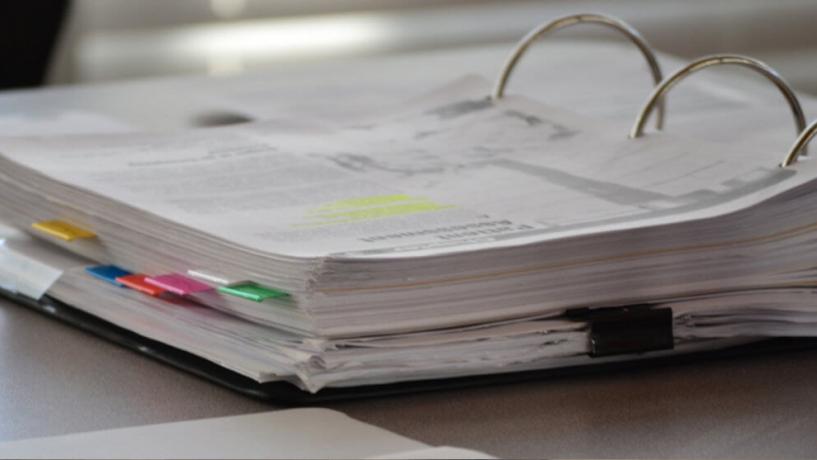 October 19, 2013
The Australian vegetable industry's reputation for superior food safety standards and quality could soon see its products impressing on the world stage, says national vegetable industry body AusVeg.A recently released discussion paper, developed by AusVeg in association with Horticulture Australia, claims the local vegetable industry could soon mimic the global success of the nation's lamb industry.
Discussion Paper Sets Local Industry Talking
Australian Vegetable Export Opportunities 2013 provides a snapshot of Australia's $3.3 billion vegetable growing industry, including its opportunities and challenges. AusVeg analysed individual vegetable commodities and growth markets, and considered the findings of Australian Government reports and data from trade missions in compiling the report. The AusVeg paper's release aims to generate discussion amongst growers regarding their export opportunities.
International Export Opportunities
Andrew White, AusVeg's industry development manager, believes the Australian vegetable industry must capitalize on the international export potential to maximize profits.
"There's an oversupply of fresh produce on the domestic market, so if the industry is to remain sustainable at its current production levels, there's a need to look at export markets," he explained.
Export Internationally, Don't Waste Locally
Up to a quarter of locally grown vegetables are wasted each year. Only four percent of growers contribute to the $252 million worth of vegetables exported annually. Fresh carrots, turnips, potatoes, onions, and shallots are currently exported. White believes that Australia could potentially export these vegetables in greater quantities, as well as exporting other varieties to foreign shores.
He added that Australia's reputation as a leader in food safety and quality production means local vegetables growers can compete on their excellent exported products rather than low prices.
Learn by Example
While expanding Australia's vegetable export industries will present challenges, White says it should look to other agricultural industries, such as the lamb sector, for guidance.
"The Australian lamb industry was in a similar position to the vegetable industry 20 years ago, but now exports $1 billion of product per year," he explained.
A free download of Australian Vegetable Export Opportunities 2013 is available on the discussion papers page underneath the resources tab on the AusVeg website (http://ausveg.com.au/).