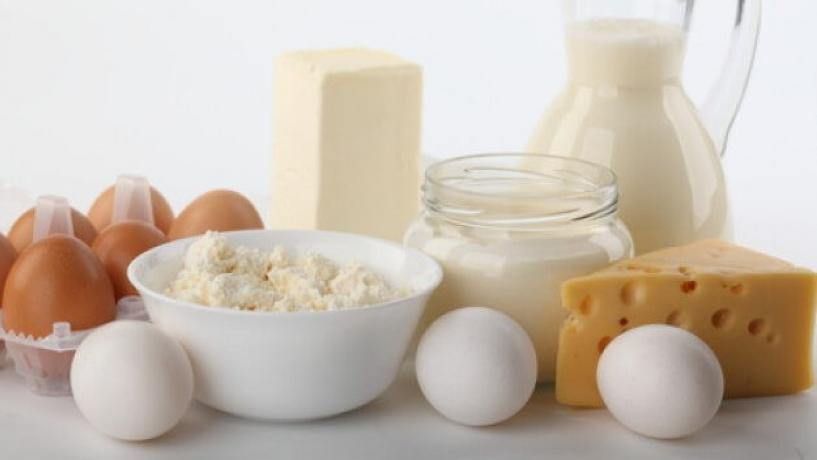 November 20, 2013
Some of China's leading corporations declared their interest in Australia's dairy industry at a round table meeting with new federal trade minister Andrew Robb recently.The Chinese firms said they were particularly attracted to Australia's food safety record and secure food supply.
Representatives from Chinese firms Bright Group, Dalian Fortune Group, ChemChina, Shaghai Tangjiu Group, China State Farms, and Wahaha were in attendance at the Shanghai meeting alongside Mr Robb, Victorian Premier Denis Napthine, Victorian Minister for Agriculture and Food Security Peter Walsh, Costa Group chairman Frank Costa, and Australian ambassador to China Frances Adamson.
Australia a Safe and Secure Export Alternative
"Dairy was a big topic of discussion in the context that major Chinese corporations want to invest in the supply chain. They want to make sure they have got continuous supply," Mr Walsh said after the briefing. "Because of a number of food safety issues in China they are also very focused on food safety."
These food safety issues include the recent contamination scandal concerning a large dairy company from New Zealand. This latest incident has provided an excellent opportunity for the Australian dairy industry to market itself as a safe and secure export alternative.
Discussions of a Free Trade Deal with China
However, a number of the Chinese directors expressed their concerns about the levels of bureaucracy in Australia, which may make investing in local dairy difficult. Mr Robb assured the forum that the Australian government has encouraged him to proceed with discussions for a China free trade deal.
Mr Walsh believes local businesses pursue export opportunities while the FTA discussions continue.
"There was a focus in the discussions in the round table about the need for an FTA to be resolved and that is true, but despite that there is some very good partnerships happening between Australia and China and business being done," he affirmed. "Waiting for a resolution of the FTA shouldn't stop business happening."
Tony Abbott recently declared that he hopes a free trade agreement (FTA) with China can be reached within 12 months.