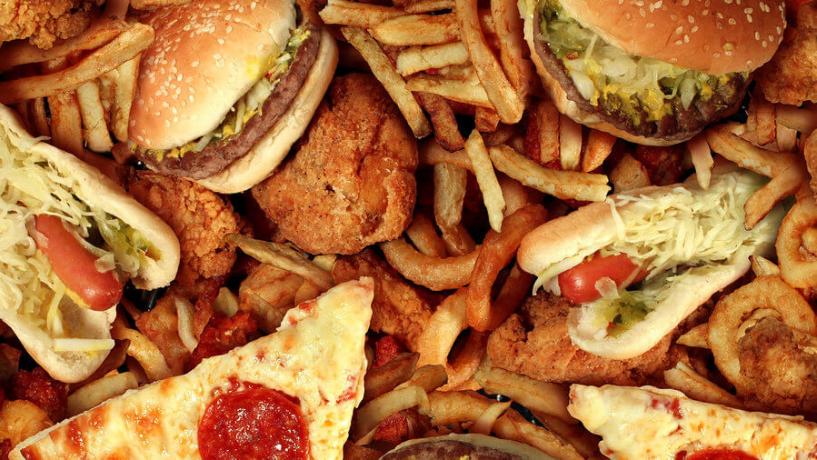 July 24, 2014
Global fast food chains, Pizza Hut, McDonalds, and KFC have found themselves embroiled in yet another food safety scandal this week.
'Yum', the parent company of the well-known fast food brands has issued an apology to its customers following the arrival of another food safety scare in China. A recent TV report forced Chinese regulators to shut down a local meat supplier when it showed workers preparing unhygienic food for sale.
KFC, McDonalds, and Pizza Hut have all been under scrutiny recently, with Shanghai authorities investigating allegations that their supplier from the US, Shanghai Husi Food Co, has been selling them stale, reprocessed meats.
The Shanghai Investigations
An undercover reporter from Shanghai's Dragon TV aired a recent broadcast, which dominated the headlines of various news websites across the country. After two months working within the factory of the fast-food chain supplier, an undercover reporter with Dragon TV uncovered evidence that showed meat products being 'reprocessed' for sale. Meaning, that chicken and beef products that had expired were mixed with other, fresher portions of meat in order to give them another year of shelf life.
This has proven to be yet another shocking blow to the state of China's relationship with food safety and could prove damaging to the expansion plans of the popular fast food chains.
The Response of the Fast Food Corporations
Reacting to what many people regard to be a disgusting and unacceptable disregard of food safety protocol, McDonalds, Pizza Hut, and KFC has issued statements on their official micro-blogs.
A China-based spokeswoman for McDonalds announced that the reports were 'completely unacceptable', and Yum China has reassured customers that they will not tolerate such a blatant disregard of food safety considerations.
The fast-food chains have demanded their outlets stop using any products bought from the unhygienic supplier and almost immediately after the Chinese broadcast aired, the food and drug administration in Shanghai suspended all operations within Shanghai Husi's factory.
Comments have arisen suggesting that this issue, following previous scandals such as the one in 2008 leading to the deaths of six infants, highlights the difficulties China has in ensuring safety in their supply chain.