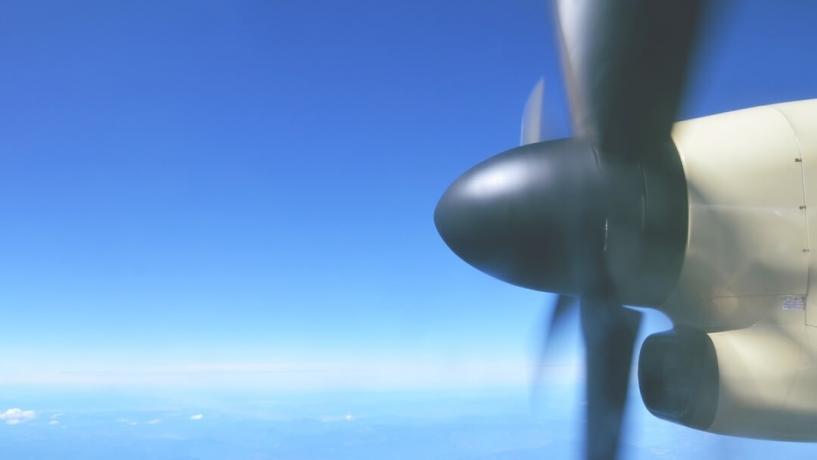 June 12, 2015
Various conditions that could compromise the safety of food meant for airline passengers have been found during a routine inspection carried out at Los Angeles International Airport, writes The New York Times.
According to Unite Here, an airline food workers union, a federal inspector for the Food and Drug Administration found several food safety breaches. Included in the report were instances of dirty hand-washing areas, cluttered food storage areas that increased the risk of pest inspections and inadequately maintained bacteria control machines.
These food safety breaches are not the first to be recorded against Flying Food Group, the catering business inspected and one who is responsible for preparing the inflight meals for more than 70 international airlines, including Etihad Airways, British Airways and Air France.
In 2011 the State Health Department tested food products that were previously recalled by Flying Food Group and found them to be contaminated with Listeria monocytogenes, a nasty bacteria that can cause severe cases of food poisoning.
On another occasion, meals prepared by Flying Food Group that were intended for an international British Airways flight were also recalled. These instances have contributed to raising concerns about the overall safety of the food served by the company.
Roy Costa, who previously worked as a state food inspector, has spoken out about poor airline food safety and said; "There is a real risk of illness and injury to tens of thousands of airline passengers on a daily basis."
Food Safety Allegations Denied
Flying Food Group has denied the accusations and has added that an independent food safety auditor has inspected their production facilities and awarded them high food safety grades. The company also stated that it had received no employee complaints regarding the Los Angeles facility.
"We believe this is simply another example of labour union Unite Here making false allegations in a desperate attempt to disrupt our business and organise our employees through misinformation and falsehoods," said the company in a statement.
In-flight Food Horror Stories
More and more cases of unsafe or questionable airline food have arisen in the media, which some attribute to the increased number of people who now fly. The high price of an airline ticket does not necessarily guarantee a lower risk of a food safety-related incident, as the more expensive airlines have also been plagued with issues.
An Australian passenger travelling Qantas took a bite of her nuts and dried fruit snack when she discovered live maggots wriggling around, reports CNN.
"It tasted strange, and I turned the light on and looked at the rest of the packet, and just started seeing maggots coming out of it everywhere," said the female passenger.
These food safety blunders highlight the importance of practising the proper policies and procedures to ensure the safety of the public and many people might be more inclined to BYO food (if they are allowed) rather than risk the mile-high alternative!