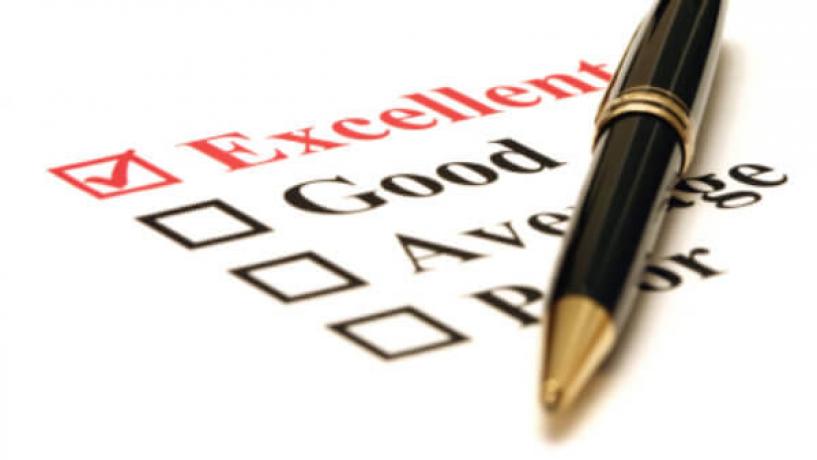 October 16, 2015
Officially beginning next year, South Australian pubs, cafés and restaurants will be able to publically display the food safety rating they receive during council inspections.
A successful trial period has laid the foundation for the new program called the Food Safety Rating Scheme. The rating will be based on the business's scores for a variety of criteria gathered by council health inspectors.
The program informs consumers of a business's overall standard of food safety in an easy to understand way. The design of the sticker acts as a trust indicator and provides consumers with a quick indication of a business's score.
Positive Statistics Support New Scheme
"Since the scheme started, three, four and five-star certificates have been awarded to more than 800 local restaurants, cafes and pubs based on how well they did in their regular council inspection, which is a great result," said SA Health Director of Food and Controlled Drugs, Dr. Fay Jenkins.
"Of the businesses inspected so far, 54 per cent received a certificate with a star rating, demonstrating appropriate food handling skills and a clean and safe food preparation environment."

"If a business does not meet the national food safety standards they will not be awarded a star rating and appropriate actions will be taken to ensure the business rectifies any problems. In most cases issues are resolved very quickly," said Dr. Jenkins.
Since the South Australian pilot program began, five-star certificates have been awarded to 389 food businesses, four-star-certificates to 328 and three-star certificates to 168.
Should the Program be Voluntary?
However, a business will not have any obligation to display their food safety rating because the new scheme is voluntary. This means that unless a diner is looking for the rating, they would likely not realise it was missing.
NSW and Queensland already run similar food safety rating systems. In NSW Scores on Doors operates, while in Queensland Eat Safe also provides food businesses with star ratings.
Government research into international food safety rating schemes has found that 'Scores on Doors' programs have helped improve food hygiene standards in Canada, Denmark and the United States.