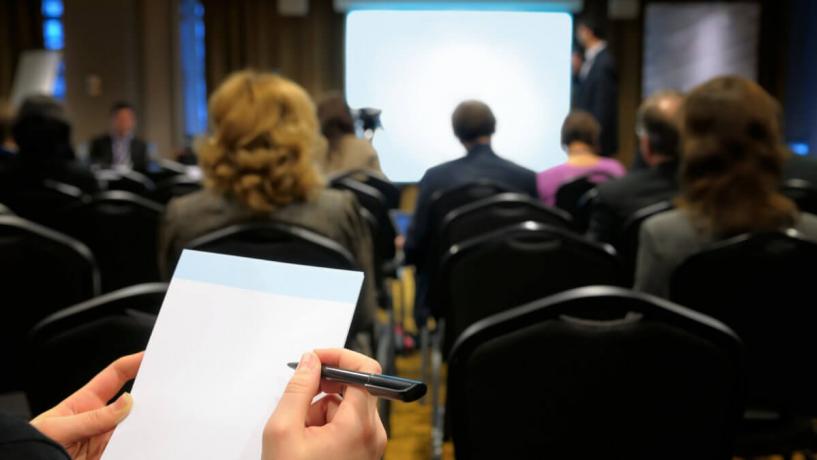 June 6, 2013
The New Zealand Institute of Food Science & Technology (NZIFST) was slated to hold its "Time for Action" conference 2-4 July 2013 in Hawke's Bay.
A number of sessions were devoted to food safety issues that should be of interest to anyone who works in food production and service.
It was a good opportunity to learn about food safety news, technical developments and the future of food safety, as well as a chance to meet in person with members of your profession. Here are some highlights from the three-day conference:
Day One
On day one, was Session B3 on Food Safety, in which Marion Castle of the Ministry for Primary Industries (MPI) discussing the problem of listeria found in smoked salmon and other ready-to-eat foods.
Later in the day during Session C3, Hamish Gow of Massey University was on hand to cover the World Bank initiative on food safety, the Global Food Safety Partnership. The partnership is designed to share knowledge among food safety professionals as they work to protect the public in the face of increased globalization of the food supply.
Presenters also discussed legislation updates. Neal Hooker from Ohio State University covered "Food Safety Trends and Legislative Change in the EU and USA." David Sutton of Goodman Fielder presented details on the future of legislation concerning food safety in AZ and NZ.
Day Two
Sadia Seemeen from Tegel Foods presented information on high-pressure food processing, while Alejandro Mazzotta from Campbells Soups discussed issues of microbial food safety in terms of heat processing.
Roger Cook from MPI and Andrew Hudson from the Institute of Environmental Science and Research presented details on the standardisation of regulatory guidelines in their talk, "Cook it, Hold it, Eat it."
Day Three
In Session J4, "Future Directions," Jawaid Ahmad Baig of BIOTECON Diagnostics GmbH, Germany, discussed how to use polymerase chain reaction technology to detect food-borne pathogens in real time. Brent Young of the University of Auckland discussed quality management in real time for dairy products.
The NZIFST is an organisation that focuses on connecting professionals in the food industry involved in the use of science and technology for processing and packaging foods. For more information about the conference, please see the NZIFST programme.