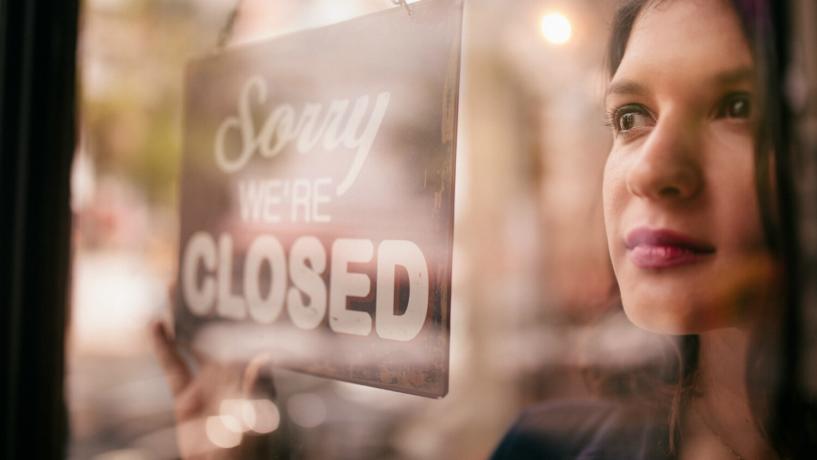 February 18, 2017
Central Cafe in Gungahlin and Ricardo's Cafe in Belconnen have been issued prohibition notices by ACT Health inspectors. The closures relate to two separate food safety incidents over the past week in which consumers reported food-related illness to ACT Health. As a result, over a dozen people fell ill and both cafes have temporarily ceased trading.
Owner of Ricardo's Cafe, Ricardo De Marco, said he was confident he would reopen shortly after being forced to close by ACT Health earlier this week. 15 customers of Ricardo's Cafe fell ill in January due to salmonella poisoning, with health inspectors later uncovering evidence of salmonella on a dish-cloth and tea towel on the premises.
The cafe was subsequently closed under a prohibition order for breaches of the Food Act 2001. The kitchen has since been stripped and sanitised and plans to return to business in the coming days.
ACT Health also received reports on social media from consumers regarding salmonella poisoning believed to have originated from the Central Cafe in Belconnen. A visit by health inspectors subsequently revealed that the refrigeration equipment at the premises was 'not up to standard' and had not kept food at the required temperatures to maintain food safety as the Canberra suburb experienced record heat conditions.
The closures serve as a reminder of the serious consequences for both businesses and the community, on the importance of maintaining food safety standards.