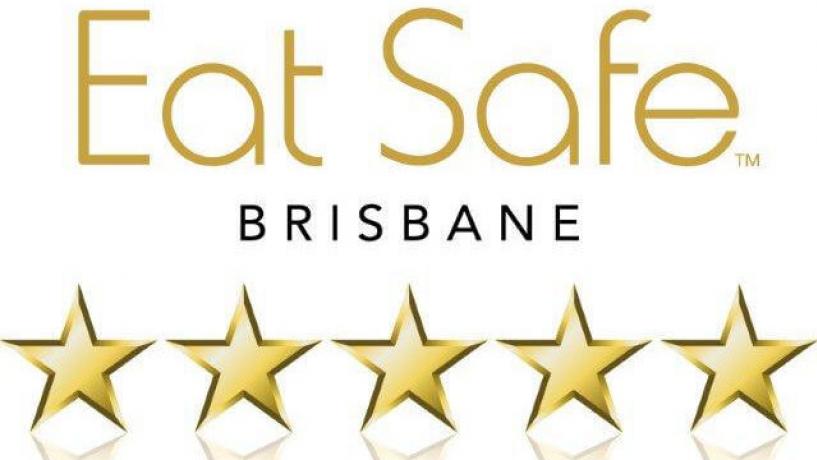 February 22, 2013
The vast majority of the restaurants located throughout Brisbane have taken steps to ensure they are providing safe food in a clean environment.
However, there have been dining establishments fined for their noncompliance with food safety standards. The fines for these violations are quite steep in order to discourage repeat offences.
Well Known Fines and Violations
A combination lodging amenity and restaurant located on Flockton Street was fined for multiple issues, including old food scraps being left on and in food containers and live roaches found throughout the establishment. The fine for this issue was $25,000.
A café that is located in the Mount Gravatt area was actually fined because a rat infestation was found on the premises. Additionally, the café placed rat poison in areas that also contained food for human consumption. In this instance, the fine was $25,000.
When a restaurant on Compton Road racked up more than 40 violations, they received the heftiest fine to date. The restaurant had to pay $27,000 for such violations as mice on the premises, broken and open food storage containers, improper control of food temperatures, and unsanitary food storage.
On Queen Street, a place to provide health drinks was fined because a customer found a used bandage in their beverage. The fine in this instance was $20,000.
The Way to Stop the Problem
"Eat Safe Brisbane" is a plan to stop issues in food establishments. When this council was put into place, the number of fines issued immediately rose. In the first year, almost $700,000 in fines were issued to restaurants. More than 30 different dining establishments were sited.
Since that time, the number of violations and complaints has continued to drop. In the second year of the Eat Safe Brisbane Council, food establishments receiving the good or star ratings rose by more than 25% overall. Additionally, the number of restaurants receiving citations dropped by almost half. In the third year, the number of cited establishments continued to drop.
Another initiative that has been successful in Brisbane, has been the legal requirement of Food Business to employ at least one qualified Food Safety Supervisor on staff. This requirement, along with the NSW Food Authority name and shame register has also been successful in increasing food safety compliance of food businesses in New South Wales.
While there was a time when foods and food establishments could be dangerous for consumers in Brisbane, the issues have been addressed in a proactive method. Because of the Eat Safe Brisbane Council, more and more dining establishments have made the effort to change and avoid violations. The main method of ensuring restaurants are violation free is through hefty fines, which can range from $10,000 to $30,000 depending on the severity of the violations themselves.