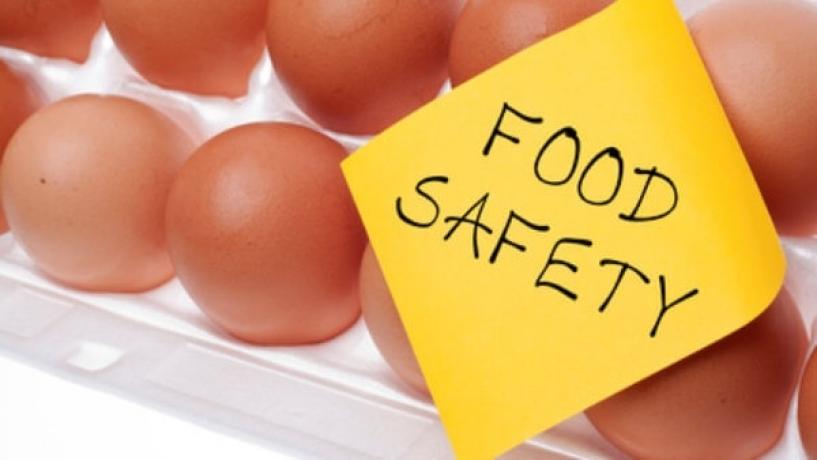 July 19, 2016
Did you know on average nearly 10 product recalls occur each week in Australia? This concerning figure has, therefore, prompted a need for better recall systems and notifications to be implemented.
Recently, the food industry achieved a key milestone regarding product recalls, with GS1 Australia gaining certification from HACCP Australia for their online notification portal called 'Recall'.
Designed to minimise the impact and cost of food and beverage products recalled and withdrawn from the supply chain, 'Recall' is an effective and suitable system for businesses that operate a HACCP based Food Programme.
HACCP Australia is a leading food science organisation specialising in the Hazard Analysis Critical Control Point (HACCP) Food Safety Methodology, and its application within the food industry.
How Will Businesses Benefit?
According to GS1 Australia General Manager – Marketing and Quality Services, Richard Jones, the 'Recall' system is a major milestone for HACCP-compliant food suppliers in Australia.
"Recall is the first online recall portal to be approved and certified by HACCP," he said.
"This means that in the event of a product recall or withdrawal, subscribers of the Recall service will have access to a convenient and effective means of complying with HACCP requirements for recall communications such as notifications, reporting and tracking of communications."
While HACCP Australia Technical Director, Martin Stone, said "Recall is an effective online solution that maximizes the effectiveness of a product recall, which can reduce the risk to consumer safety."
Labelled as an industry-first, 'Recall' is a secure online portal that helps businesses streamline information between suppliers, distributors and retailers. It also provides mandatory notifications to regulators and ensures fast and effective removal of recall products from the supply chain, retailers and the wider marketplace.
Where To Go For More Information?
To find more information on GS1 Australia's 'Recall' portal simply click here.
An incomplete HACCP Food Safety Plan can put your business and your customers in danger.