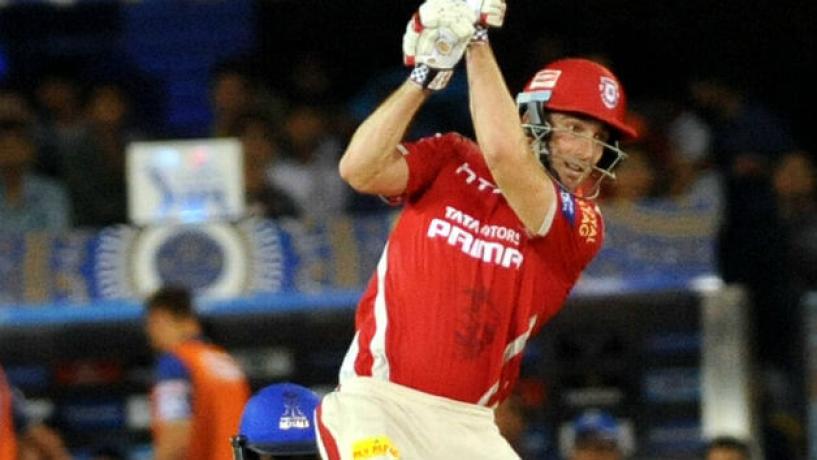 April 18, 2016
Australian batsman, Shaun Marsh, missed the Indian Premier League season opener against the Gujarat Lions earlier this week after being hospitalised with food poisoning.
Instead of walking out onto the pitch in the team's first game of the season, 32-year-old Marsh was instead recovering from a bad bout of foodborne illness.
More Food Poisoning Hits Aussie's in the IPL
Marsh is the third Australian IPL expat to go down with food poisoning this week, although his coaches were quick to point out that the hospitalisation was only a precaution. The other two cricketers reported to be sick, Marcus Stoinis and Kyle Abbott, were both lucky enough to recover in time for match selection.
Unfortunately for Marsh's team, Kings XI Punjab ended up losing the match against the Delhi Devils earlier this week.