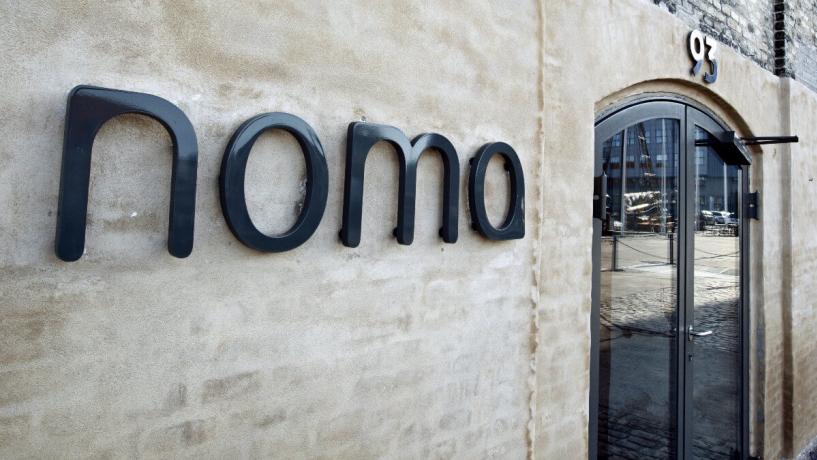 March 13, 2013
Even being rated best restaurant in the world for three successive years doesn't stop food hygiene being of the utmost importance, as Danish restaurant Noma found recently.
During the second week in February, 63 out of 435 diners fell ill with Norovirus.
So what went wrong? Well, it appears that the outbreak was caused by an employee who was carrying the virus but showed no symptoms while at work. He had washed his hands during his shift but the tap used only provided lukewarm water, which was not sufficient to kill the bacteria, which then led to cross-contamination of other foods.
Internal policies and procedures then didn't stand up to the test. When 2 emails were received about the incident, these were passed around due to language barriers and not actioned until 4 days after the outbreak began. The employee with the virus also emailed the company but this also appears to have been missed.
On the plus side, when the problem was realised, Noma swung into action. The Health Department was contacted immediately and the kitchen was cleaned, sanitised and all affected food was disposed of. This procedure was repeated 4 times within a 48 hour period.
Noma has been very open about the incident – releasing copies of the inspection report on their website and offering diners either a full refund or the offer of a return visit. Despite the incident, most have opted for a return visit – unsurprising considering that the waiting list is months long and he restaurant cannot meet the demand for reservations!
So why is Noma so special? A 12-course meal there is said to cost upwards of $250 for 12 dishes (excluding drinks), most of which are intricately prepared and assembled by hand. Menu items that have featured in the past are said to include moss, snails, live shrimp and unripe plums. With two Michelin stars, and a three time 'Best Restaurant in the World' award, Noma really can be considered a once-in-a-lifetime experience.
Don't Let it Happen to Your Business
So, what can you do to ensure that this doesn't happen to you? As a restaurant owner in Australia, it is a legal requirement that all staff are trained in food safety. In many states, this goes one step further with legislation stating that staff must take nationally accredited training to become a Food Safety Supervisor or Food Handler.
Food safety plans are extremely important and should be followed and maintained at all times. And staff should always be aware of the personal hygiene requirements expected of them.
As a customer, unfortunately there is very little you can do. Food poisoning is often caused by food that looks, smells and tastes normal. Of course, you should always check out the cleanliness of the establishment and staff before sitting down to order. And you are well within your rights to check that they have a Food Safety Supervisor and are complying with legislation.
The Ultimate Survival Guide to Food Poisoning
Too late for that and you are already sick? Don't despair! Chances are you will probably find that the symptoms pass within a few days. To help you get through it and to know what to do next, check out the AIFS Ultimate Survival Guide to Food Poisoning.
Moss and snails for dinner anyone?