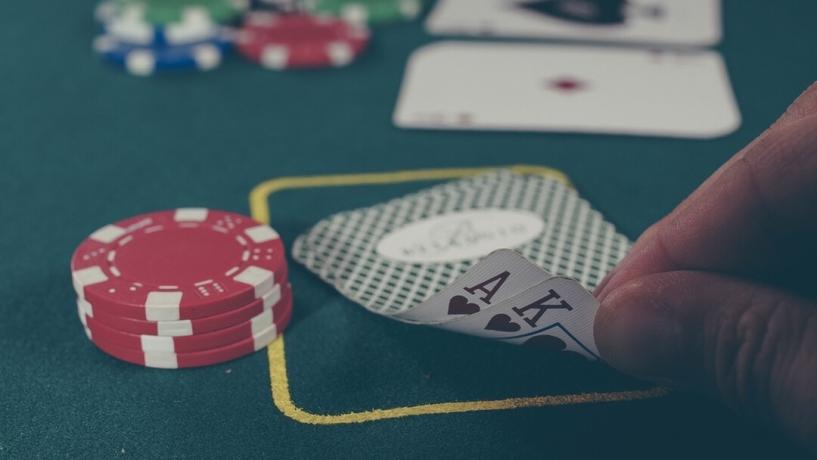 February 17, 2016
14 diners have allegedly fallen ill after having high tea at Crown Casino's popular restaurant, The Conservatory.
The Victorian Department of Health is investigating the reported outbreak, which is believed to have occurred on Saturday 6 February. According to a health department spokesman, Melbourne City Council health inspectors took samples from the restaurant during an inspection last week.
"Any cases will be followed up and tests are currently being undertaken to determine the cause," the spokesman said.
Diner Interviewed on the Radio About the Outbreak
In an interview with 3AW radio, one of the women claiming to have been sickened by the outbreak said that by the following night, five people who had eaten at the high tea had started to feel unwell.
The woman, who wanted to be known only as Melissa, went on to say that five more people fell ill over the following few days. She also said that a pregnant woman, who hadn't attended the high tea but had come into contact with one of the sick diners, also became ill and had to be hospitalised for dehydration.
While Melissa believes that her group became sick with food poisoning after having high tea at The Conservatory, she also reportedly conceded that it could have been a virus. The cause of the food poisoning won't be known until the test results come back.