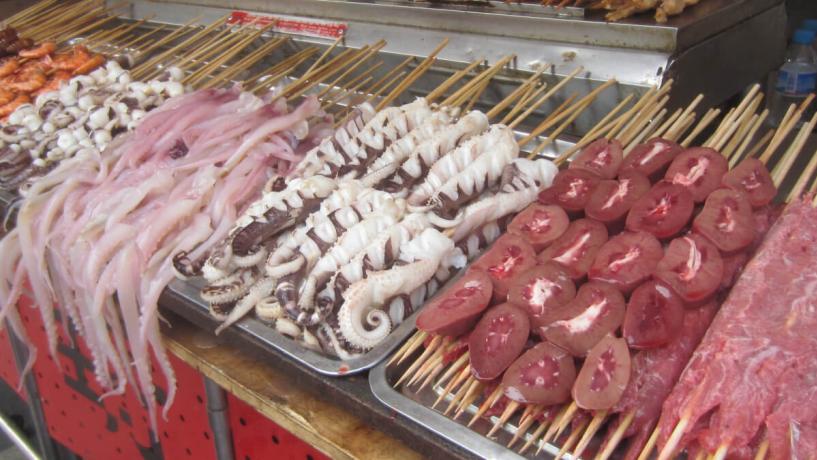 December 7, 2012
Consumer research company, Mintel, have recently reported that 80% of urban Chinese consumers claim that organic food and drinks are "worth paying for".
So why do they feel this? Well, in 2011 there were seven major food scares in China resulting in urban consumers paying more attention to what is contained in their food. The report states that 78 percent of those surveyed checked the label for product net content, 67 percent check the country of origin and another 66 percent check the industry certification on the label. There is also a preference for food produced for export and from 'trusted' foreign sources.
With this preference for organic foods, is there any proof that organic food is safer for consumers? A recent study by Stanford's Centre for Health Policy discovered little evidence to prove the superiority of organic foods. Whilst the report did find that organic foods are likely to have 30% less pesticides and fewer antibiotic-resistant bacteria, the study authors could not find any "health benefits from consuming organic versus conventional foods".
It may be that Chinese consumers are experiencing less food-borne illness problems with organic produce, but it is likely that this is due to the stricter controls put in place around organic farming rather than the products themselves.