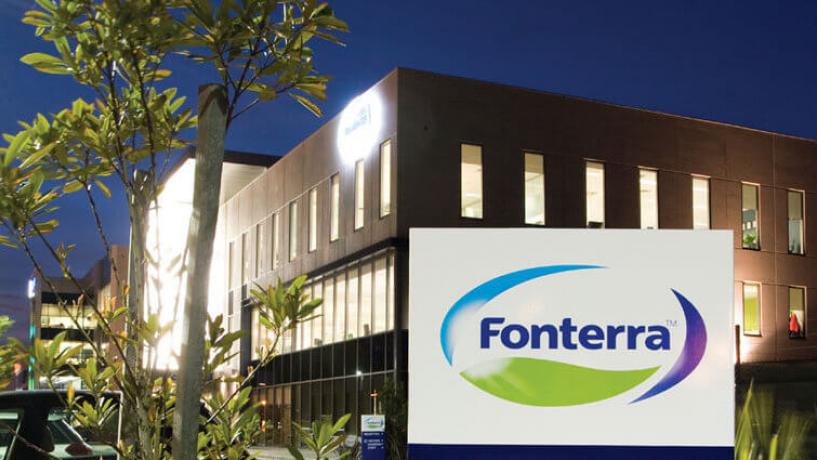 August 3, 2013
Gary Romano has resigned as the managing director of New Zealand dairy giant Fonterra following a recent contamination scare at the company's Hautapu plant.
Two unnamed senior managers have also been placed on leave for their role in the food safety breach.
Contamination
An unsanitary pipe contaminated five batches of the company's whey protein concentrate. Three batches were held in an Auckland warehouse, another was in Australia, and the final lot was in transit when the contamination was detected. The concentrate is in an ingredient in baby formulas and sports drinks.
Swift Action
Fonterra acted swiftly, issuing a warning to parents to avoid using its Nutricia Karicare Follow-On formula as it may contain a bacterium that causes botulism, a potentially fatal illness. Other products may also be affected.
"We are moving quickly and establishing key facts about what has happened and, as they are emerge, we are taking appropriate action," assured Fonterra's chief executive Theo Spierings.
Recall
Tim Groser, New Zealand's trade minister, says Fonterra and the authorities are working together to trace all potentially contaminated products. Fonterra's other dairy products, including fresh and long-life milks, cheese, and yoghurt are not believed to be affected by the scare. Fonterra is also reviewing its operations in the wake of these food safety concerns.
Australia's Department of Agriculture, Fisheries and Forestry and Food Standards Australia New Zealand are also doing their part to investigate whether the Fonterra's whey protein concentrate has contaminated products on Australian shelves. Both local organisations are working closely with New Zealand authorities to verify affected products and safety implications for customers in Australia and beyond.
The Cost of Safety Breaches
The scare is likely to have serious repercussions for Fonterra. China and Russia have already banned some of its milk products, and other nations may follow as the full implications of the contamination are realised. There have been no reported cases of illness related to Fonterra's impure why protein concentrate at this time.