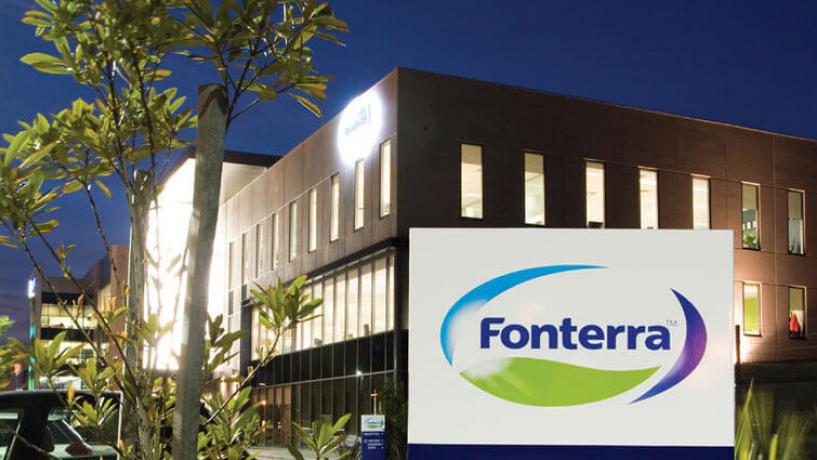 March 13, 2015
Concerns are rocketing in New Zealand this week regarding threats to poison infant formula in an act that is being described as "eco-terrorism".
The peril has pushed Fonterra, Australia's second-largest dairy processor and the largest exporter of dairy in the world, into their third food safety crisis since 2008.
The New Zealand Stock Exchange has demanded that all dairy entries, including Synlait milk and Fonterra, suspend their trading while extensive investigations are made into the security of the formula. Police from the area revealed that the 1080 poison threat was first established over four months ago, although it was kept quiet to avoid public panic.
Blackmail or Terrorism?
The original threats were delivered through letters in November 2014. Alongside a small package of 1080-infected powder, the correspondence stated that the poison would be used in infant formula unless New Zealand officials agreed to stop using the same substance for pest control by the close of March this year.
Mike Clement, the Deputy Commissioner of National Operations, noted that although the threat may well be a hoax, it will be regarded with extreme caution. At this point, no more letters have been received, and the police suggest that the issue should be treated as "blackmail", instead of "terrorism"
A Despicable Threat
Despite rising anxieties, Prime Minister John Key issued a statement to parents, assuring them that the infant formula remains safe for consumption. He established that although the threat was most likely a hoax, the government would be treating it seriously. "This threat to infect infant formula is an unacceptable threat to parents and children", he said.
This horrifying method of intimidation has sparked fear in the hearts of families everywhere, while at the same time launching significant threats to the economy. Over $14 billion worth of dairy exports are now at risk, hammering down on New Zealand's Gross Domestic Product. China has also announced that milk powders imported from New Zealand will now face increased scrutiny delivering instability to the location where the country earns about a quarter of its exports.
No Trace of the Poison
Since the threat has been made, over 40,000 samples of raw milk have been tested thoroughly for traces of 1080 poison, but none have been found.
According to the Ministry of Primary Industries, since the original threats milk product testing has been enhanced, security has been strengthened in stores and on manufacturing sites, and programs have been issued to keep processers vigilant.