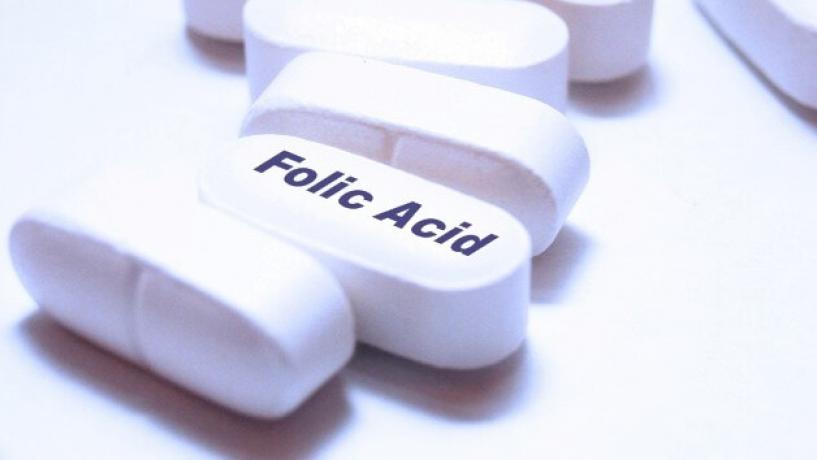 May 10, 2012
It's been known for years at this point that folic acid is an important nutrient for expectant mothers and unborn babies alike. Among other benefits, folic acid promotes the development of a healthy nervous system to give newborns the best possible start in life.
However, recent studies show that this power nutrient may be beneficial to the development of older children as well. Washington University, the University of Minnesota, and other top research facilities recently published a story in Paediatrics that compared rates of childhood cancer development as they stood both before and after the implementation of modern folic acid fortification standards.
It's been more than 20 years since the United States Food and Drug Administration (FDA) first decided in 1988 that the folic acid fortification of many commonly consumed foods should be mandatory. Australia adopted a similar set of standards in 2009 when folic acid fortification of wheat flour used in the making of bread became required by industry standards.
Initial studies as to the health benefits attached to these changes were already very positive. Lower rates of spina bifida and other disorders of the nervous system in children were discovered. However, new studies conducted on roughly 9,000 children have shown that the elevated consumption of folic acid has also been reducing the frequency of childhood brain cancer, kidney cancer, and other tumour-related disorders.
It is uncertain as to whether or not this astonishing good news is related to the elevated consumption of wholesome foods by expectant mothers or that of young children. However, experts speculate that it's most likely some combination of the two. Recommendations during the 90's that women of childbearing age consume more folic acid as a rule are also thought to have played a part in the development of this trend.